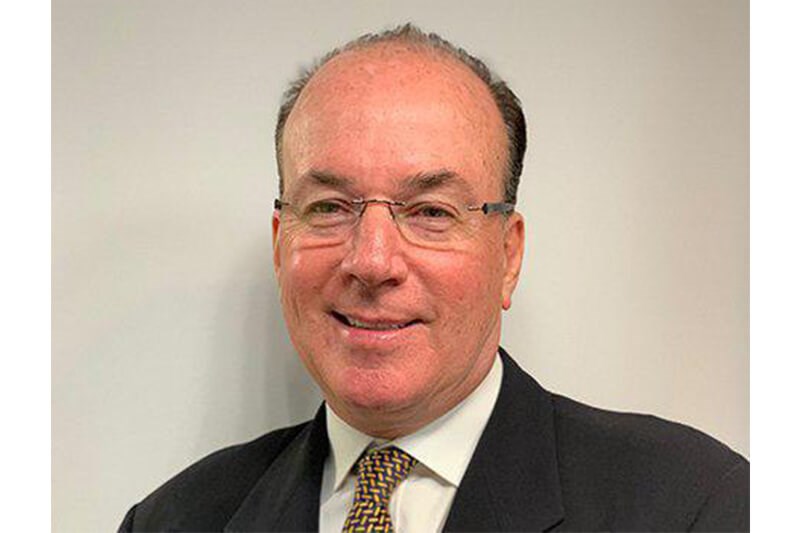 Eric J. Rothchild, M.D. is a board-certified ophthalmologist and the founder of Rothchild Eye Institute in Delray Beach, FL. As a leader in his field, Dr. Rothchild specializes in conditions affecting the cornea and is passionate about treating eye disease for patients of all ages using the latest in innovative medical and surgical interventions. With a focus on corneal diseases and advanced ophthalmology procedures, he proudly offers his extensive clinical experience and commitment to excellence in eye care to every patient he treats.
Dr. Rothchild began his formal medical education at New York Medical College in Valhalla, NY where he earned his medical degree. He went on to intern at the St. Mary Medical Center-University of California, Los Angeles in Long Beach, CA. Dr. Rothchild then attended a residency at North Shore University Hospital in Manhasset, NY. Continuing his education, he next completed an intensive 13-month fellowship in corneal and refractive surgery at Ohio State University in Columbus, OH. In addition to this training, Dr. Rothchild furthered his expertise during an externship at the Moorfields Eye Hospital in London, England, giving him an educational background far exceeding that of most specialists in the field.
Specialties and Expertise
Since going into private practice, Dr. Rothchild has developed a number of implements that are used regularly during corneal corrective surgery, including the Rothchild Foldable Lens Forceps, the Rothchild RK Instrumentation System, the Rothchild Micrometer Diamond Knife, the Rothchild PRK Spatula, the Rothchild LASIK Spatula, and the Rothchild LASIK Enhancement Spatula. As a researcher, teacher, speaker, and innovator in the field of ophthalmology, Dr. Rothchild is a pioneer for and an authority on the advanced treatment of eye disease. His extensive education and over 30 years of experience surpass that of most ophthalmologists currently performing specialized corneal and refractive surgeries.
Reviews
"excellent office - The office staff is happy, helpful, welcoming and happy. That alone is rare today. The dr is very patient and kind. He did my cataract sx and I was very pleased with every aspect. His surgery center is awesome. Everyone there is also kind and caring. I would definitely recommend the office. It's not a factory and you are not a number."
Anonymous
Vitals
"Rothchild Eye Institute was recommended to me by my Nurse Practitioner, who is a patient there as well. The staff was friendly, knowledgeable and followed all the CDC guidelines currently in place. Special thanks to Jennifer for being so supportive and thorough. Dr Rothchild is kind, considerate and down to earth. He obviously cares about his patients. Highly recommend this practice."
T.D.
Google
"Dr. Rothchild is very professional and knowledgeable. Excellent Service and super friendly and courteous front desk. Amazing experience from start to finish!"
P.C.
Google
"What a wonderful doctor! He exhibited professionalism, knowledge, and caring. I would strongly recommend him, as he was recommended to me. He also has a positive outlook in life! "
C.C.
Healthgrades
"Thank you for my second fabulous cataract surgery I am so excited to not wear contacts or glasses Thank you Dr Rothchild for being the BEST!!!"
A.S.
Google