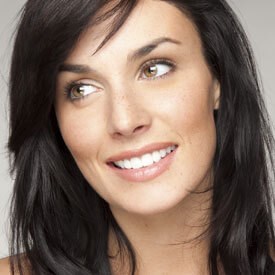 Procedure Name:

Pterygium Service
A pterygium (or eye web) is a benign triangular growth on the white part of the eye that can affect the cornea and vision and may require removal.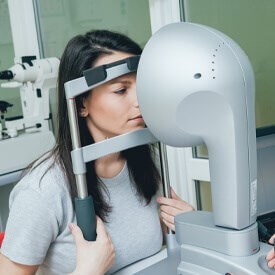 Procedure Name:

Corneal Health Service
Corneal conditions can impact your comfort and vision. We offer Lamellar keratectomy and foreign body removal services to improve your corneal health.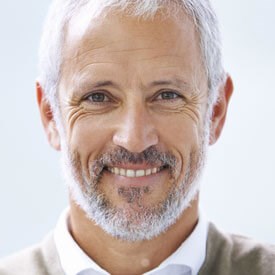 Procedure Name:

AmbioDisk® and PROKERA® Service
AmbioDisk and PROKERA amniotic membrane grafts can be placed over the cornea to help treat ocular disease and regenerate healthy tissues in the eye.