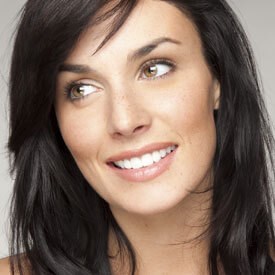 Procedure Name:

Pterygium Service
A pterygium is a benign triangular growth on the white part of the eye, which can lead to symptoms like blurry vision, irritation, and more.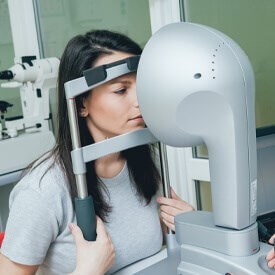 Procedure Name:

Corneal Health Service
Corneal conditions can interfere with vision health, which is why we are proud to offer Lamellar keratectomy and foreign body removal services.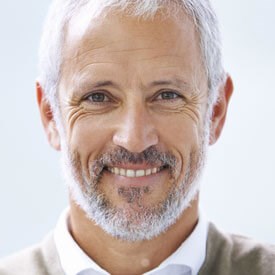 Procedure Name:

AmbioDisk® and PROKERA® Service
AmbioDisk and PROKERA amniotic membrane grafts in Delray Beach, FL, can be placed over the cornea to help treat ocular disease and restore vision.