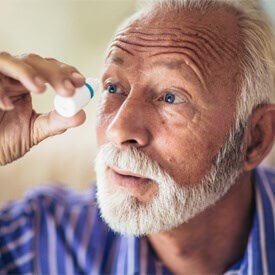 Procedure Name:

Dry Eye Syndrome Service
Dry eye syndrome occurs when tear production is insufficient for proper eye lubrication. We offer LipiFlow® and other options to treat this condition.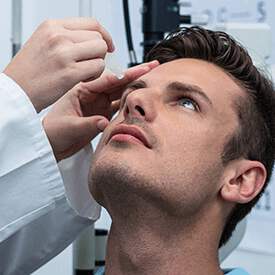 Procedure Name:

Blepharitis Service
Blepharitis is an inflammation of the eyelid edges near the lash line. We provide care to relieve and control symptoms of this common eyelid disease.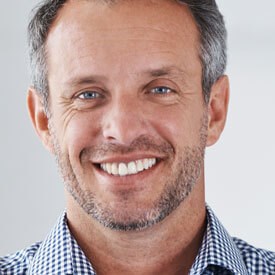 Procedure Name:

Common Eye Conditions Service
Our ophthalmologists offer comprehensive care for conjunctivitis, chalazion, eye allergies, foreign body removal, and other common eye conditions.