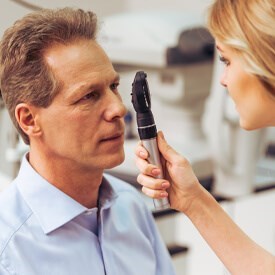 Procedure Name:

Glaucoma Management Service
Glaucoma is an eye condition that increases internal pressure within the eye. Without care, glaucoma can damage the optic nerve and cause blindness.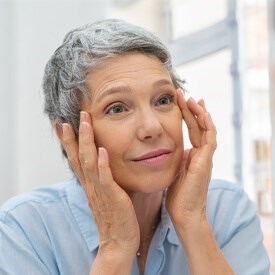 Procedure Name:

MIGS Service
Minimally invasive glaucoma surgery (MIGS) is a group of procedures that take a micro-approach to reduce intraocular pressure and optic nerve damage.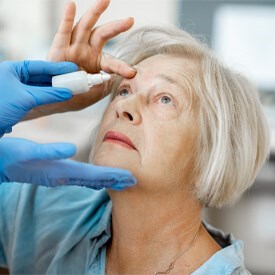 Procedure Name:

YAG Peripheral Iridotomy Service
A YAG peripheral iridotomy (PI) procedure uses laser energy to help drain intraocular fluid in patients with narrow-angle or acute-angle glaucoma.