At What Age Do Cataracts Begin to Form?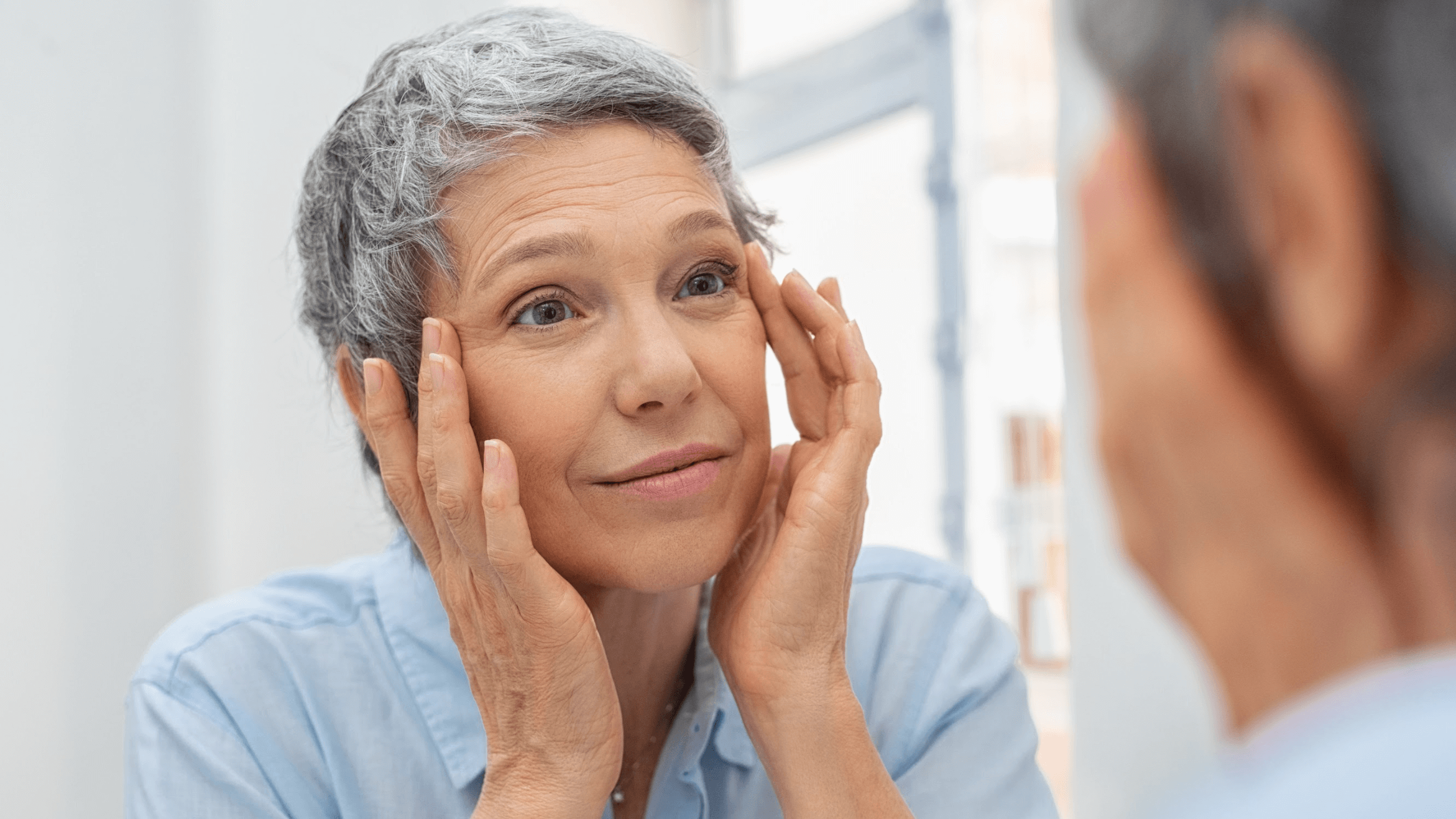 Our eye lens focuses on images similar to a camera, allowing us to view nearby and faraway objects clearly. When the lens is not completely transparent, our vision becomes blurry or cloudy. You may have a condition known as cataracts, which occurs when proteins clump together in the lens. Patients who leave cataracts untreated may experience vision loss and eventually blindness.
Most cataracts cases begin in your 40s and 50s, but people can be diagnosed at any age. Patients in Palm Beach County should have a comprehensive eye examination once a year to check for cataracts and other common conditions. If you have any concerning symptoms, contact the professionals at Rothchild Eye Institute in Delray Beach, FL. We can offer treatments like cataract surgery and premium lenses so you can enjoy clear eyesight for life.
About age-related cataracts
Age-related cataracts progress slowly, so even if you were diagnosed at 40, you may not notice impaired vision until years later. However, it is almost impossible to predict how cataracts will affect your eyesight. This is why we stress the importance of getting frequent eye examinations. In addition to age, lifestyle choices such as smoking and harmful UV exposure in Delray Beach, FL can increase your risk of getting cataracts. Other risk factors include:
Diabetes

Obesity

Family history of cataracts

High blood pressure

Previous eye surgery

Steroid medications
Cataracts are not always preventable, but we do recommend taking steps to protect your eyes on a daily basis. This includes wearing UV-protection sunglasses and wide-brim hats when spending time outdoors. Some researchers also recommend eating a healthy diet and staying in shape to prevent vision problems. Of course, the only way to really learn whether you are at risk for cataracts is with a vision assessment at Rothchild Eye Institute.
Do I have cataracts?
Many adults ignore cataract symptoms because they believe poor vision is the result of getting older. If you are older than 40 and find yourself turning to drugstore glasses or needing a brighter light when reading, you may actually have age-related cataracts. Frequent prescription changes are another sign that something is wrong with your vision. Call our clinic in Palm Beach County if you experience:
Blurry vision

Cloudy vision

Fading colors

Poor night vision

Double vision

Halos around light sources
Cataract treatment options
As we mentioned, some people turn to over-the-counter solutions, like drugstore lenses, to relieve cataract symptoms. To address the root of the problem, Rothchild Eye Institute may recommend other methods of cataract treatment. Our professionals can remove the cloudy lens and replace it with a premium lens during advanced cataract surgery. This provides patients with the best chance of restoring their vision.
Learn about cataract surgery
Cataracts are one of the leading causes of vision loss in people over 40. If you are concerned about age-related cataracts in Delray Beach, FL, contact one of our team members for an eye assessment today. Rothchild Eye Institute can provide you with a diagnosis as well as state-of-the-art cataract treatments. Our comprehensive clinic cares for patients living in Boca Raton, Boynton Beach, and Palm Beach County. We are proud to deliver high-quality and personalized care.