Can Cold Weather Cause Dry Eyes?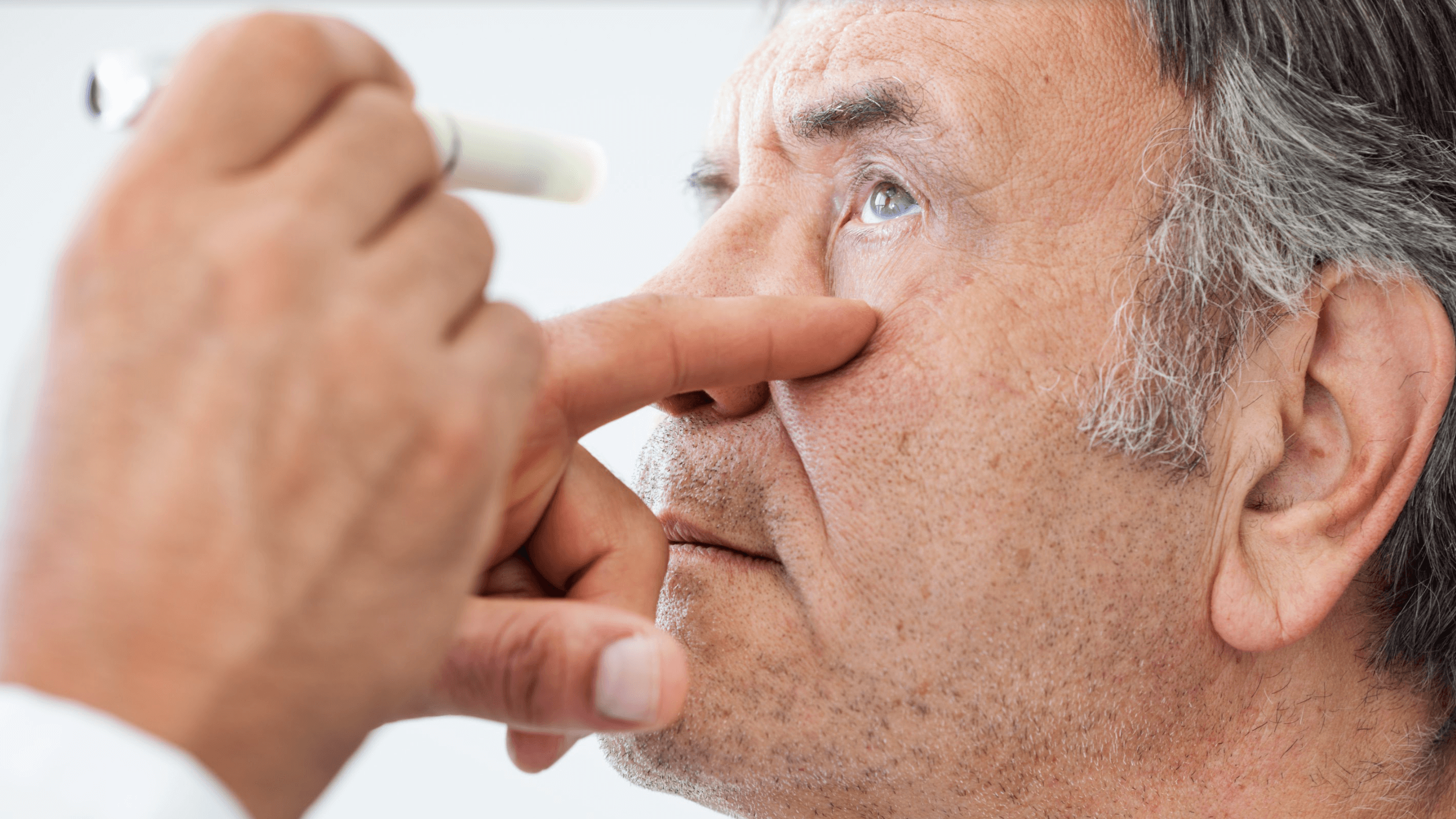 It's common knowledge that chapped lips and dry skin are caused by exposure to the elements. But what about dry eyes? If you've ever wondered if it's possible to have dry eyes in the winter, you're not alone. Rothchild Eye Institute educates patients about dry eyes and whether they may be suffering from a condition called dry eye syndrome.
Call for a comprehensive eye exam in Delray Beach, FL to learn about artificial tears, punctal plugs, eye surgery, and other dry eye treatment options.
Why does cold weather cause dry eyes?
Moisture is an important factor in protecting our eyes from damage and harmful bacteria. When natural moisture decreases, our eyes begin to feel uncomfortable because they're more exposed to the elements.
Dry eyes are common in the winter because the cold air dries out the surface of our eyes. You may even develop dry eye syndrome, which causes painful symptoms, like itchy eyes, irritation, burning, redness, and blurred vision.
Can I get dry eyes from the wind?
Yes, exposure to harsh winds can also damage and irritate the surface of your eyes. The best defense against harsh weather conditions are goggles that provide protection against windy conditions. Because contacts can make your eyes more sensitive, you may want to switch to glasses when the temperature begins to drop.
Are there at-home treatments for dry eyes?
Rothchild Eye Institute recommends a number of at-home remedies that can help you find relief from dry eyes. Artificial tears are an effective way of rehydrating your eyes and soothing irritation. You can find lubricating drops for dry eyes at most pharmacies, which are available over the counter. Again, it's best to store your contacts safely away when your eyes feel especially itchy.
Other ways you can protect your eyes during the winter include using a humidifier. Humidifiers add moisture to the air, which can save your eyes from uncomfortable symptoms.
If at-home treatments do not provide satisfactory results, it may be time to call for a comprehensive eye exam in Boynton Beach, Boca Raton, or Palm Beach County, FL.
How do you treat dry eye syndrome?
Rothchild Eye Institute is focused on treating the underlying cause of your condition, not just the symptoms. This is why we perform all-inclusive eye exams that assess the overall health of your eyes. We offer many noninvasive treatments for dry eyes, including drops for dry eyes that supplement natural tears.
If artificial tears are not enough to improve your symptoms, we could also suggest treatments, like punctal plugs to prevent the loss of tears. Eye surgery can remove obstructions that obstruct tears, and advanced options like LipiFlow can unblock certain glands and increase natural lubrication. Our recommendations are based on the severity of your dry eye syndrome and treatment goals.
Improve your eye health
Dry eyes are a common occurrence during the winter months. If you're experiencing dryness, itchiness, and irritation, try one of the easy home remedies listed above. When drops for dry eyes fail to work, we encourage you to call Rothchild Eye Institute and meet with a professional. Let our team of experts help you figure out what's going on with your eye health so we can provide comprehensive care in Delray Beach, FL.