Can I Still Wear Contacts After Cataract Surgery?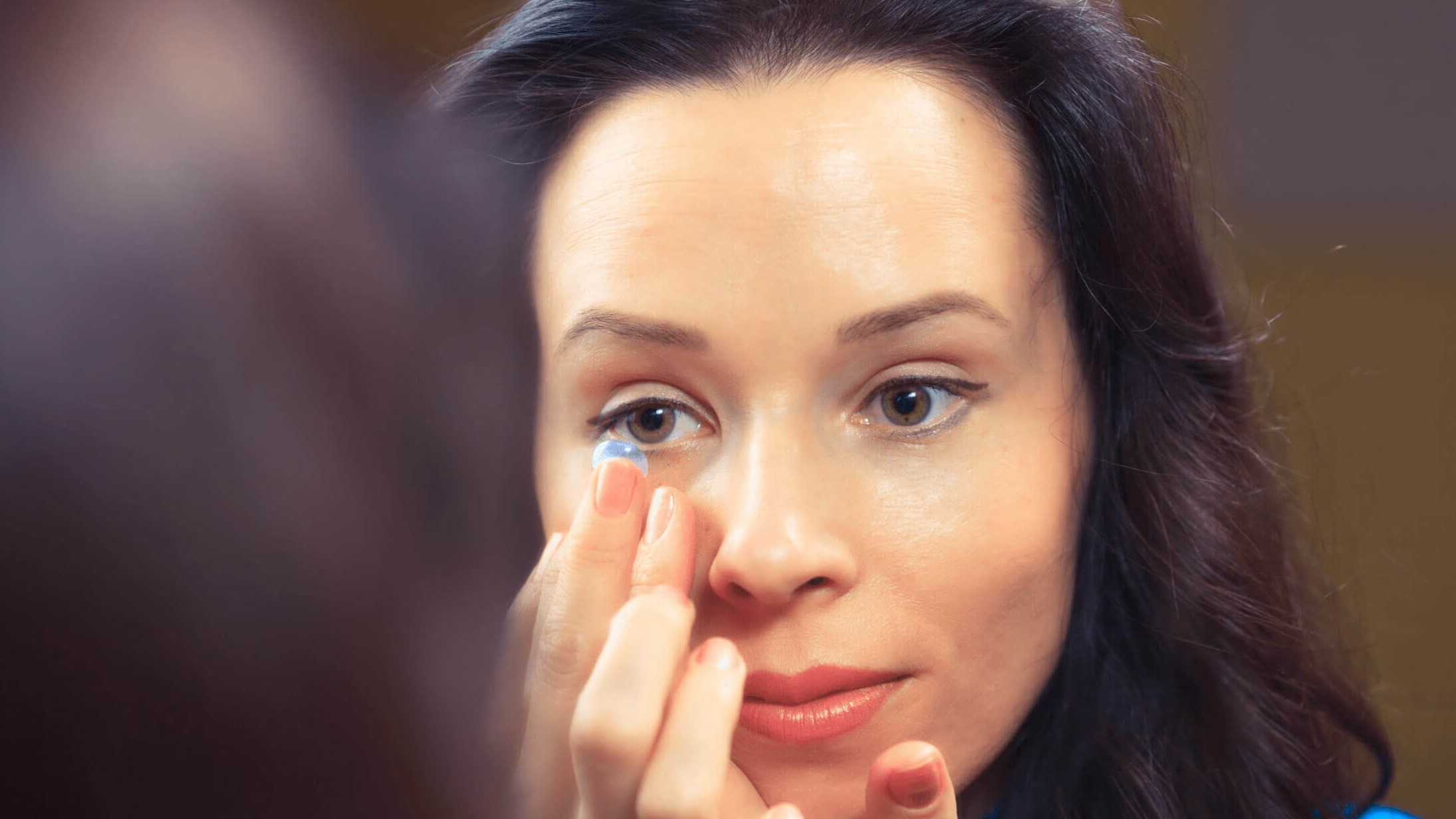 Cataracts are so prevalent because they're an inevitability. By age 65, it's estimated that 90% of individuals in the United States will develop cataracts. More than 24 million Americans suffer from this condition, and the worldwide statistics are even more shocking. According to the World Health Organization, one-third of the world's blindness is caused by cataracts.
But while you may not be able to avoid them, you don't have to stand idly by while they cloud your vision. We can remove them with a simple, well-practiced procedure that will improve your standard of living in many ways. Regardless of whether or not you wear contacts, we'll find the best option for you. And you can help yourself achieve optimal results by contacting us as soon as possible at Rothchild Eye Institute in Delray Beach, FL.
What causes cataracts?
As an age-related disease, cataracts occur even if you seek routine eye care and take great care of your overall health. Regardless of our best efforts, cataracts begin developing in one's 40s. Around this age, the proteins in the lens of the eye begin to break down. As more and more proteins deteriorate, they clump together and form cloudy spots on the lens. These spots degrade your vision and gradually obscure your eyesight.
Whether you pursue traditional cataract surgery or laser-assisted cataract surgery, our team is dedicated to finding an optimal solution for you
First, we apply a numbing medication to your eyes, so the whole thing is as painless and comfortable as possible. And it doesn't last long, only about ten minutes per eye. Plus, you don't have to worry about resisting the urge to blink, or do anything, as we use a special medical device that prevents blinking without causing any undue stress or discomfort.
The surgery itself begins with an incision. We understand that "incision on your eye" isn't the most reassuring thing to think about, but rest easy knowing that the incision is tiny: only a fraction of an inch. Additionally, our expert eye doctors have successfully performed this procedure countless times, to the benefit of many patients who've gone on to enjoy drastically improved vision and a crisper overall outlook.
After making the incision, our Rothchild Eye Institute experts use a small handheld device to break down cataracts on the lens, and the clouded lens itself, which cannot be saved. But that's no problem because once we suction out these broken-down bits, we'll insert a premium, synthetic intraocular lens (IOL). Your IOL cannot further be clouded by cataracts, so you'll be immune from this all-too-common condition in the future. Based on the IOL you receive, you may also find yourself rid of your astigmatism or other issues.
Though you may still need your contacts after your cataract surgery, it will be safe to use them after your healing period, which we'll specify based on your particular needs, physiology, and lifestyle factors. However, it's also possible that your prescription will change afterward. But all these details will become clearer (as your sight will be) once we examine your eyes, ascertain your specific needs, and formulate the most effective treatment plan for you.
Reach out to us today for a personalized treatment plan
Left untreated, cataracts can evolve from causing ever-growing cloudy spots on your vision to leaving you in the dark. So, if you live near Boca Raton, Boynton Beach, or Palm Beach County, FL, contact us at Rothchild Eye Institute as soon as you can to schedule an appointment in Delray Beach, FL, and stop those vision-robbing cataracts in their tracks.