How Important is Proper Eye Care for Someone With Diabetes?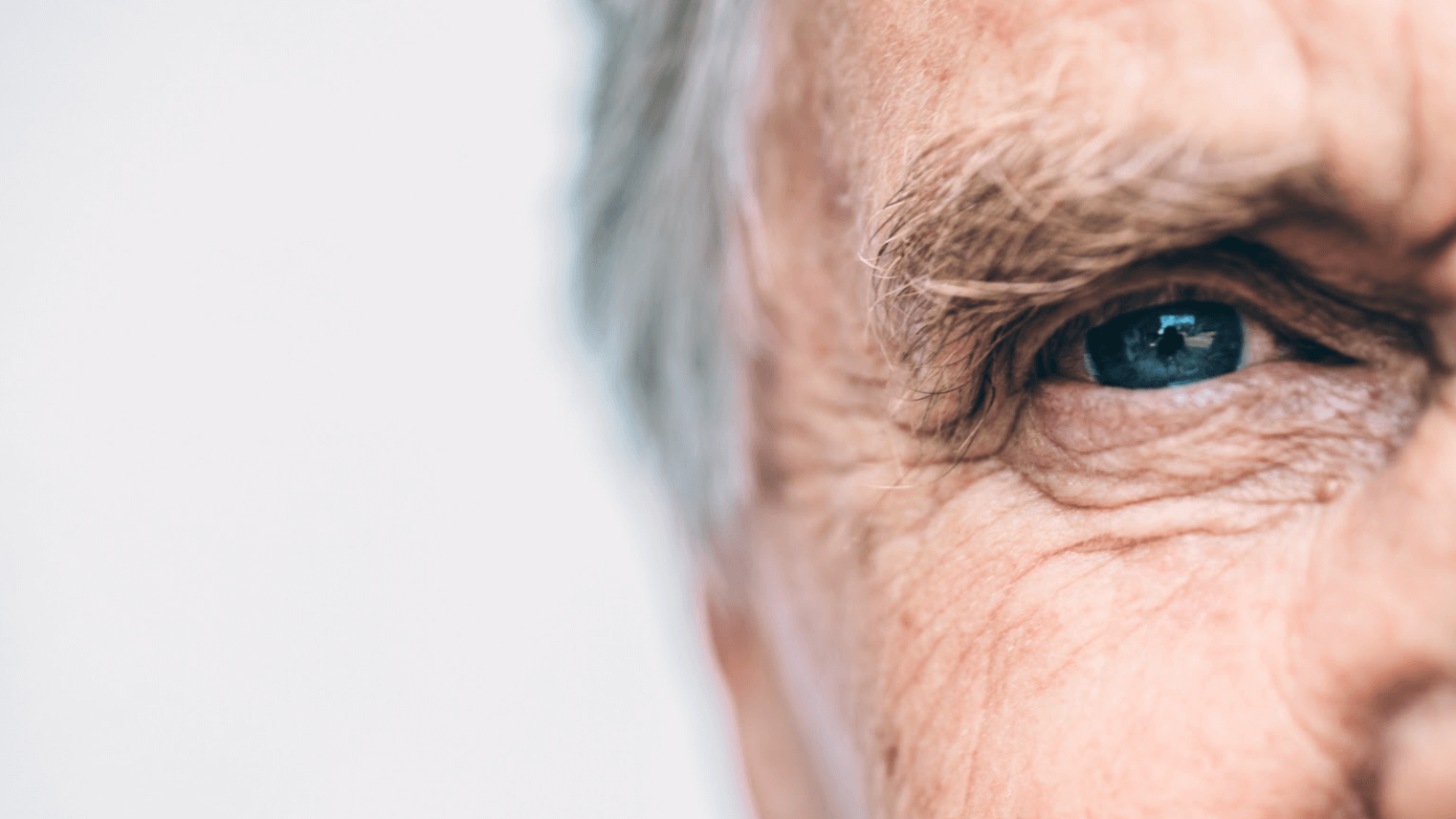 Eye health can be impacted by many diverse conditions, yet one of the most significant is diabetes. This sadly all-too-common chronic condition can cause various health complications and damage different tissues throughout the body, including the eyes. So, it's of the utmost importance to be proactive about your eye health, especially if you have diabetes or an increased risk of developing diabetes. In addition to harming the blood vessels and other integral components of the eye, diabetes increases the odds of numerous ocular or visual disorders, including glaucoma, cataracts, macular edema, and other complications.
So, don't hesitate to get in touch with our experienced team at Rothchild Eye Institute today to benefit from a personalized treatment plan to help you preserve your vision and eye health while potentially preventing future problems in Delray Beach, FL.
How important is proper eye care for those with diabetes?
Proper eye care is essential for individuals with type 1 or type 2 diabetes or heightened risk factors for this metabolic condition. The elevated blood sugars associated with diabetes damage various bodily tissues as they circulate, and the eyes are no exception.
The microscopically jagged glucose particles can harm the delicate parts of the eye, such as the blood vessels necessary for supplying nutrients. As a result, these vital ocular components can swell, become inflamed, or start leaking fluid into the surrounding areas. And as the pressure increases, more and more ocular damage is incurred until potentially irreversible vision loss (or other issues) has occurred.
Some associated conditions, such as glaucoma, give no signs of their presence during the early stages, and by the time these disorders become apparent, permanent ocular harm may have taken place. This is why timely treatment is crucial for individuals with diabetes, so we can formulate a personalized treatment plan for your unique needs and stave off as much damage as possible to preserve your vision and eye health in Delray Beach, FL.
Know the signs of diabetic eye damage
Given the potential issues caused by diabetic eye damage, it's also important to know the signs and symptoms. Multiple symptoms can signify diabetic eye damage, including changes in vision or the onset of visual impairments such as blurriness. Along with vision loss, patients can experience other optical anomalies, such as the appearance of floaters or dark spots in their visual field. Additionally, some notice flashes of light or a decreased capacity for color vision (color blindness).
If you've experienced these symptoms, please get in touch with our team. It's also an excellent idea to do so if you have any concerns, as a comprehensive consultation could help avert problems in the future.
Protect your vision and eye health in Delray Beach, FL
Our specialists at Rothchild Eye Institute are here to help you through personalized care and advanced treatment strategies. Routine check-ups are especially integral for individuals with type 1 or type 2 diabetes, as the associated rise in blood sugar levels can significantly impact overall wellness as well as eye health and vision. Seeing us for an eye exam can have beneficial consequences for your future. If you live near Boca Raton, Boynton Beach, or Palm Beach County, contact us today.