How Often Do I Need to Have an Eye Exam?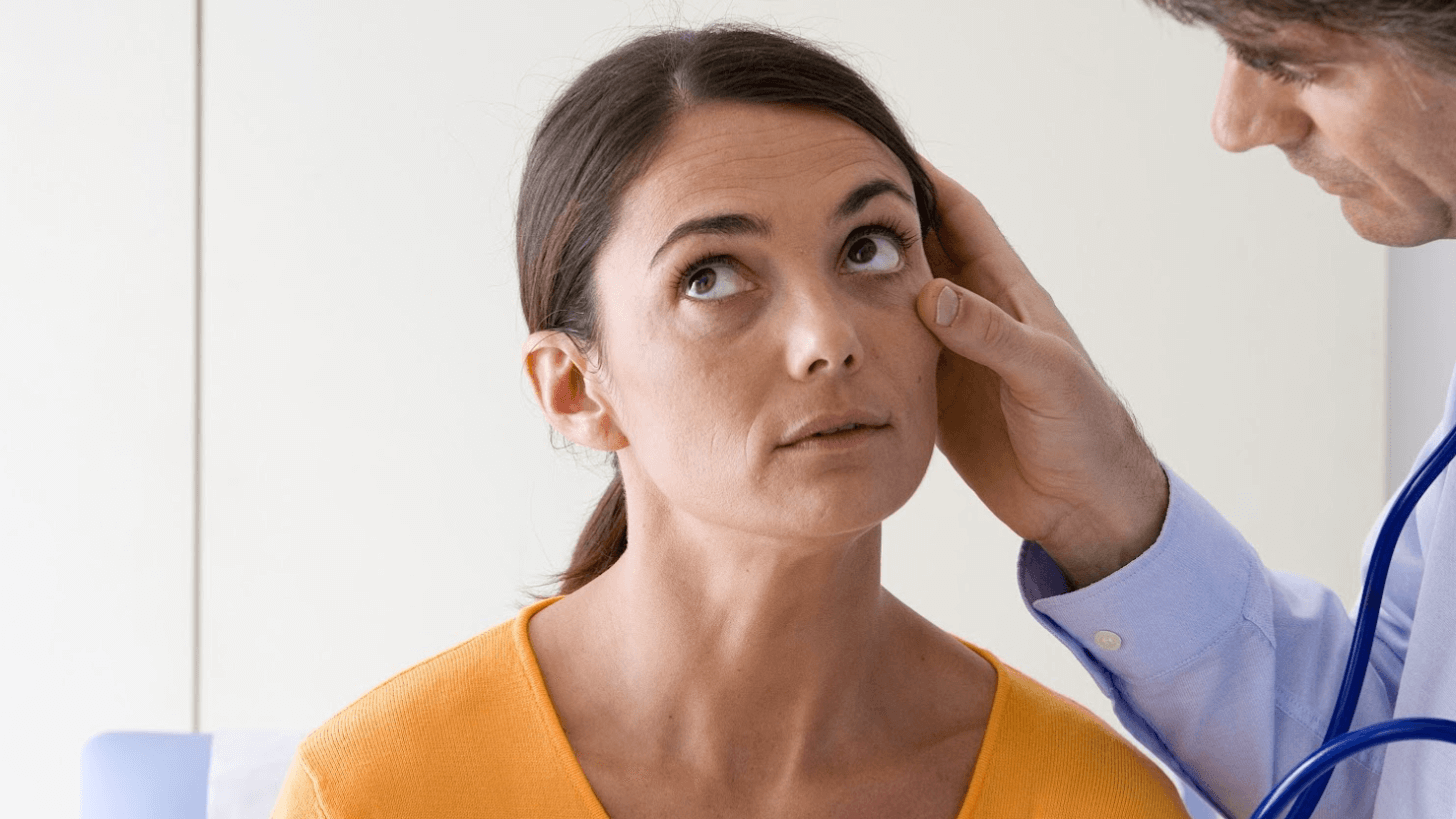 If you don't wear glasses and haven't noticed any problems with your vision or your eyes in general, you may not think you need routine eye exams. However, regular eye exams are critical for all patients, as many ocular conditions can go undetected for years and result in a more serious problem when left unmonitored. At Rothchild Eye Institute in Delray Beach, FL, our expert team of ophthalmologists performs comprehensive eye exams to safeguard the health and function of your eyes. Curious about how often you may need an eye exam? Keep reading to find the answer.
Who needs an eye exam?
All men, women, and children should undergo routine evaluations of their ocular health through eye exams. This includes patients with vision problems, ocular conditions, or a known personal or family history of eye disease – as well as patients who have no obvious vision or eye health concerns. With routine eye exams, problems can be detected much earlier when they may be easier and less costly to treat.
Do I need an eye exam every year?
Our general recommendation is for adult patients between the ages of 18 and 60 to undergo a comprehensive ocular exam approximately once every two years. For patients aged 60 or older, annual eye exams are encouraged, as certain ocular conditions and vision problems become much more common during this stage of life.
Regardless of age, some patients may require more frequent and/or specialized medical eye exams, including those with specific ocular conditions, vision changes, and other issues. During your routine exam, our knowledgeable team will help you better understand the most appropriate frequency for your eye exams.
What is included in an annual eye exam?
While each ocular exam is customized based on the patient's history, needs, and goals, the majority of eye exams will include some combination of the following:
Visual acuity testing
Baseline evaluation of eye health
Discussion/review of eye health history or changes
Refraction testing for corrective lenses
Peripheral vision testing using the Goldmann visual field exam
Eye alignment testing
Color vision test
Slit lamp exam
Dilation and evaluation of retina, optic nerve, and other structures
Ocular pressure testing
Does an eye exam hurt?
Most patients find routine eye exams relatively comfortable and tolerable. Our caring team will explain each step of the exam and ensure patients are at ease throughout the exam.
Can children get eye exams?
Absolutely. Our board-certified providers perform eye exams for children starting at age five and continuing throughout adulthood. Scheduling a pediatric eye exam can help to identify vision or ocular issues that your child may not be able to communicate adequately, allowing treatment or correction to begin as soon as possible. Depending on the findings of your child's eye exam, our providers will advise you on how often they may need follow-up exams.
Protect your eye health and vision with routine eye exams in Delray Beach, FL
Regardless of whether or not you have known ocular or visual conditions, you can benefit from an eye exam. Don't leave your vision to chance. Schedule a comprehensive eye exam with one of the esteemed board-certified ophthalmologists at Rothchild Eye Institute – proudly serving the Delray Beach, Boca Raton, Boynton Beach, and Palm Beach County, FL areas – today.