Meet The Doctor Helping Patients Restore Their Youthful Appearance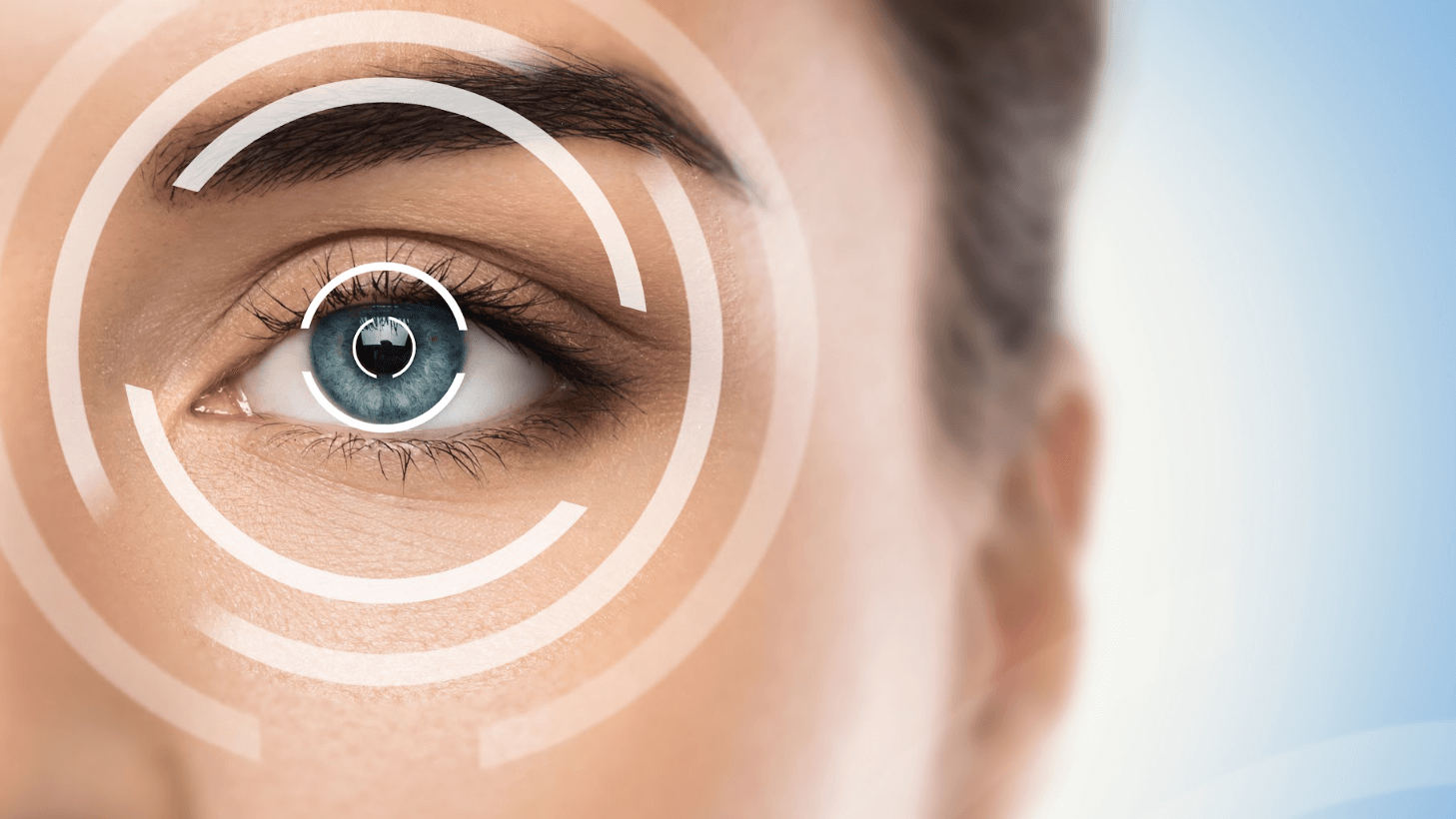 Today, we are excited to introduce our readers to Dr. Bruce Myers, one of the few platinum-level Master Injectors in the country. With an impressive career spanning over 20 years, Dr. Myers is one of the few practitioners with the experience and skill needed to erase fine lines and restore a youthful appearance to your face.
Rothchild Eye Institute in Delray Beach, FL, Palm Beach Eye Center in Palm Beach County, and Clewner & Kelly Eye Center in Boca Raton, FL all refer to Dr. Myers as their go-to professional for dermal fillers and laser skin resurfacing. By reading below, you can learn more about this experienced injector – we are proud to refer our patients to him!
About Dr. Myers
Dr. Myers received his medical degree from the University of Pittsburgh School of Medicine in 1990 and has more than 20 years of experience with cosmetic injections. He is fluent in English, French, and Spanish and is well-versed in the latest medical technology and treatment modalities. Patients highly recommend him for his caring demeanor and expert knowledge in minimally invasive aesthetic procedures.
Dr. Myers is a Premier Physician Instructor for multiple filler manufacturers and has trained countless people in the art and science of cosmetic injection techniques.
Many clinics across South Florida refer their patients to Dr. Myers, including Rothchild Eye Institute in Delray Beach, Palm Beach Eye Center in Palm Beach County, and Clewner & Kelly Eye Center in Boca Raton. He is also affiliated with numerous hospitals in the area, such as Baptist Health Boca Raton Regional Hospital and West Boca Medical Center.
What Dr. Myers offers
Dr. Myers is a guru of cosmetic injectables like wrinkle relaxers and dermal fillers. He has completed over 100,000 injections throughout his career and has been featured on ABC, CBS, and Fox News. His success rate with BOTOX and fillers is second-to-none.
Laser skin resurfacing is another service offered by Dr. Myers. This treatment removes dead or damaged skin cells to reveal a brighter, healthier-looking complexion overall. He can address common issues like fine lines, dark spots, acne scars, and rough skin texture.
About cosmetic injections
Dermal fillers are designed to improve the appearance of wrinkles and hollow areas caused by aging, sun exposure, lifestyle behaviors, and genetics. This cutting-edge treatment is popular among men and women, and it's virtually pain-free with minimal downtime.
Wrinkle relaxers are also helpful for reducing abnormal spasms of the eyelids and reducing severe underarm sweating.
Dermal fillers such as JUVÉDERM®, Sculptra®, and Restylane® are injected into areas where volume has been lost over time to replace lost volume. Depending on your desired outcomes, Dr. Myers can recommend one or a combination of treatments tailored to your individual goals and needs.
Meet with Dr. Myers
Dr. Bruce Myers is committed to providing patients with the highest standard of care. If you are interested in cosmetic injections or procedures like laser skin resurfacing, call Dr. Myers' office at (561) 391-9661 or visit his website at www.myerscosmetic.com. Our professionals understand the importance of working with an experienced, knowledgeable injector and are delighted to help.