The Importance of Yearly Vision Testing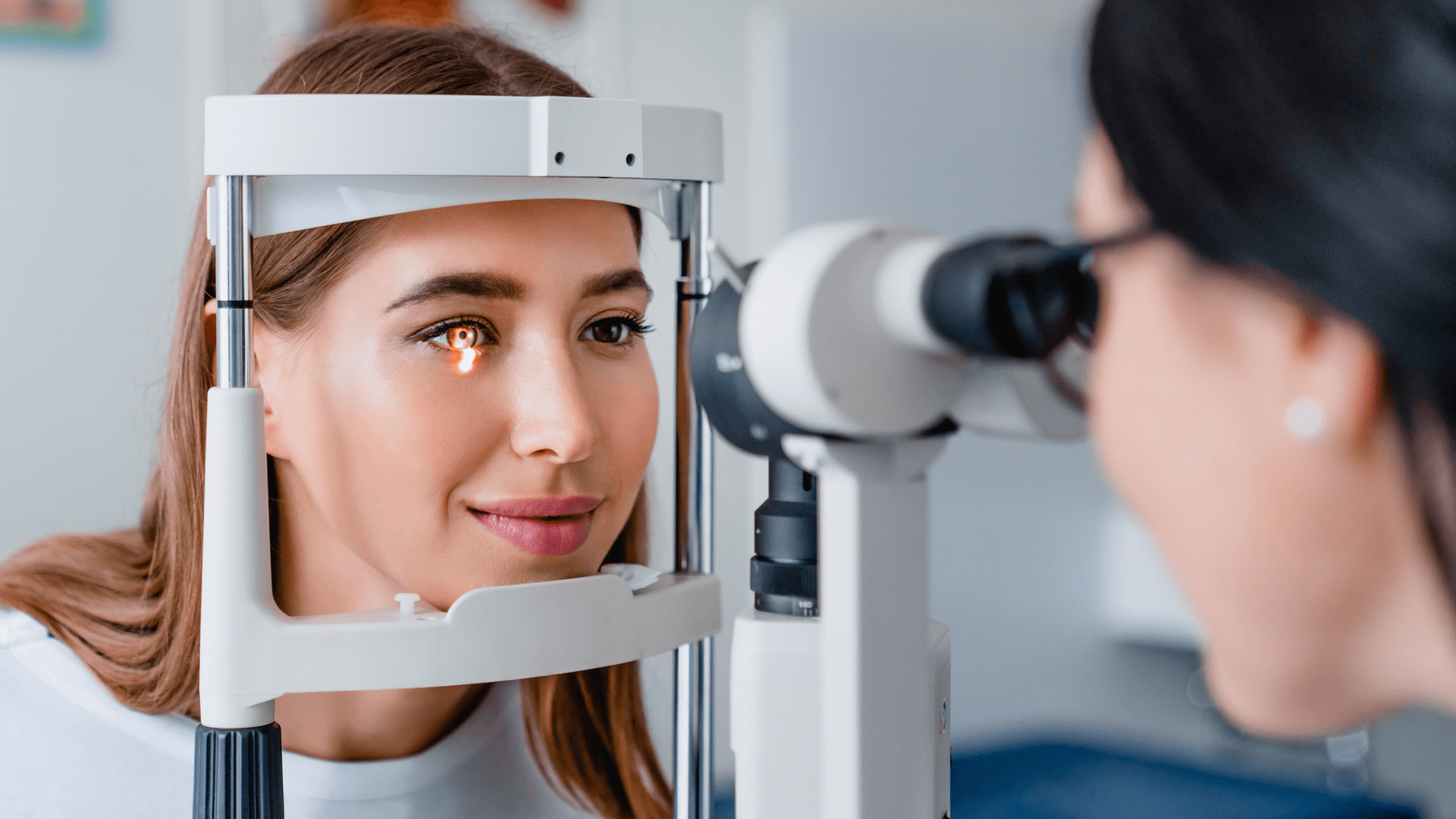 Vision is one of our most important senses. However, not many people consider what it takes to protect their vision and enjoy healthy eyes for life. The ophthalmologists at Rothchild Eye Institute perform annual examinations in Palm Beach County to assess your eyesight and diagnose eye conditions before they become too serious.
So, what happens at an eye exam? Do you really need to go every year? While our professionals do recommend annual appointments, this rule varies based on your age and eye health. We can explain the importance of eye exams in person during your evaluation in Delray Beach, FL.
Contact us to get the process started today. Our priority is to make sure you have the comprehensive eye care you need.
What happens at an eye exam
Rothchild Eye Institute can explain what happens at an eye exam during your first appointment. We offer several tests to assess the function and appearance of your eyes. These tests are thorough and usually last 30 – 90 minutes, allowing us to evaluate your eye health and detect potential issues early.
For instance, a visual acuity test checks how well patients see the details of different letters from a specific distance. Refraction testing may also be performed to determine the right prescription for corrective lenses. Patients can then get glasses or contact lenses to improve their eyesight. A Goldmann visual field exam gives us more information about your peripheral vision.
Dilating your pupils allows our ophthalmologists to view your retina, blood vessels, optic nerve, and macula, and test for increased intraocular pressure. An eye alignment test, color vision test, and slit lamp exam also evaluate the health of your cornea, iris, lenses, and other essential eye structures.
Once your eye exam is complete, our knowledgeable staff in Delray Beach, FL can discuss the results and any treatment recommendations if necessary.
The right age for eye exams
When it comes to the importance of eye exams, consistent care is key. Patients ages 18 – 60 should undergo an examination at least once every two years to keep up their eye health. Senior citizens older than 60 may need more frequent visits to check for age-related issues, such as cataracts and macular degeneration. Keep in mind that catching any issues early could mean less invasive treatments later on.
If you have a chronic health condition, Rothchild Eye Institute may recommend coming in for an examination once every six months to a year. This is because certain diseases can damage your overall eye health. For example, patients who do not manage their blood sugar levels due to diabetes are at higher risk for diabetic retinopathy. Patients also risk loss of vision or even blindness when some conditions are left untreated.
Learn about the importance of eye exams
Eye examinations are an excellent way to preserve your eye health long-term. The trusted ophthalmologists at Rothchild Eye Institute can perform eye exams and test for conditions, such as glaucoma, cataracts, and macular degeneration. If you live in Boca Raton, Boynton Beach, or Delray Beach, FL and would like to learn about our services, contact our office. We work hard to provide patient-focused care in a welcoming environment.