Use Your Flex Spending on Your Eye Health Before the Year Ends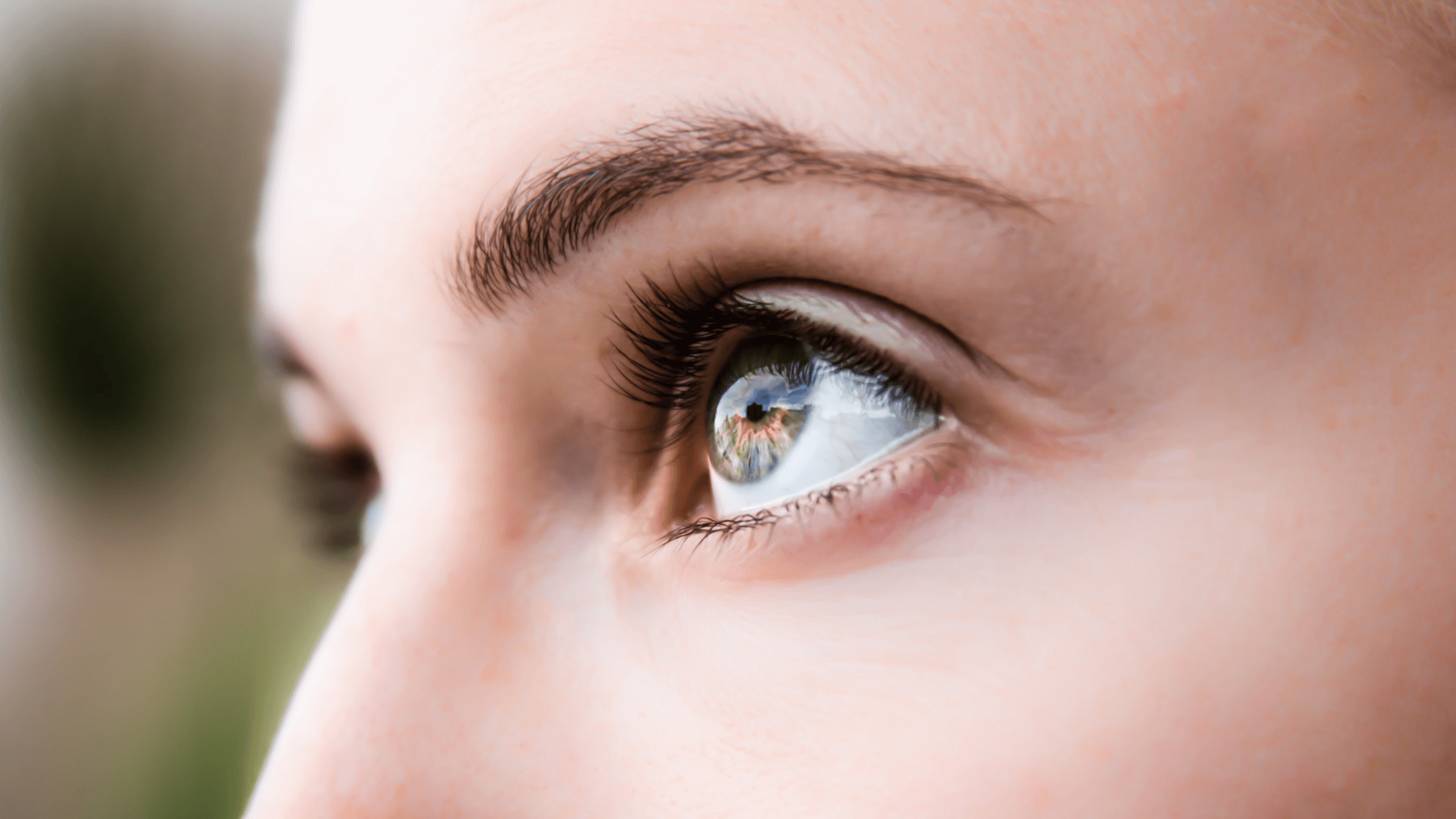 If you still have funds in your Flex Spending Account (FSA), why not use it on one of the most valuable things: your family's eye health. Improper vision or displeasurable disorders can reduce overall life satisfaction and make it harder to enjoy yourself. Certain ocular ailments can also interfere with daily activities, such as reading, working, or driving.
But at Rothchild Eye Institute in Delray Beach, FL, our expert team is excited to get you in tip-top shape and provide quality care to your entire family. And, since FSA funds are a "use it or lose it" type deal, contact us today to schedule an appointment before they disappear with the old year.
How your Flex Spending Account (FSA) can help keep you and your family in excellent health
FSA funds generally expire at the end of the year, so anything left in the account is forfeited if not used by December 31. That makes December the perfect time to use those funds on one of the greatest gifts you can possibly give yourself: health and good eyesight. We know some people tend to put off such appointments, either due to life business, anxiety, or other factors.
But year-end is one of the ideal times to take care of the things that really matter. Plus, wouldn't you love to greet the new year and take on all of its challenges and opportunities with clear, crisp vision and optimal ocular health?
We're proud to offer top-of-the-line eye exams, preventive care, and personalized treatments
When you or your family come in for a check-up or eye exam at our Delray Beach, FL practice, we can also perform pre-emptive procedures if necessary. For our younger patients, we can see if their eyes are developing correctly. It's especially important at this age, as any conditions detected may be easier to treat or correct.
Plus, children who suffer from visual problems are adversely affected in almost every aspect of their life. They're less likely to do well or enjoy themselves in school or during social occasions. But a child with healthy eyes is more likely to be happy, well-behaved, and focused on their studies.
At Rothchild Eye Institute, we also offer equally compassionate, detail-attentive preventive care and treatment to folks with a few decades behind them. Our detailed exams can check to ensure that everything is in working order, and also for the signs of age-related eye disorders. These include the dreaded cataracts that slowly cloud one's vision. Or the presbyopia (age-related farsightedness) that robs the eye's lens of its youthful elasticity and makes it difficult to focus on nearby objects. And, of course, our wide range of techniques and cutting-edge technology can help everyone achieve vivid vision at all ages.
Give (and get) the gift of eye health and great vision this holiday season by contacting us today to spend your FSA
Don't let those FSA funds go to waste. Schedule an appointment with our caring, expert ophthalmologists and enjoy the festive season with peace of mind, knowing you and your family are receiving comprehensive eye care and can greet the new year with new confidence. So, if you live near Boca Raton, Boynton Beach, or Palm Beach, County, FL, reach out to us today at Rothchild Eye Institute Delray Beach, FL and use those expiring FSA funds for something that will benefit your loved ones for many years to come.