What are the Symptoms of Diabetic Retinopathy?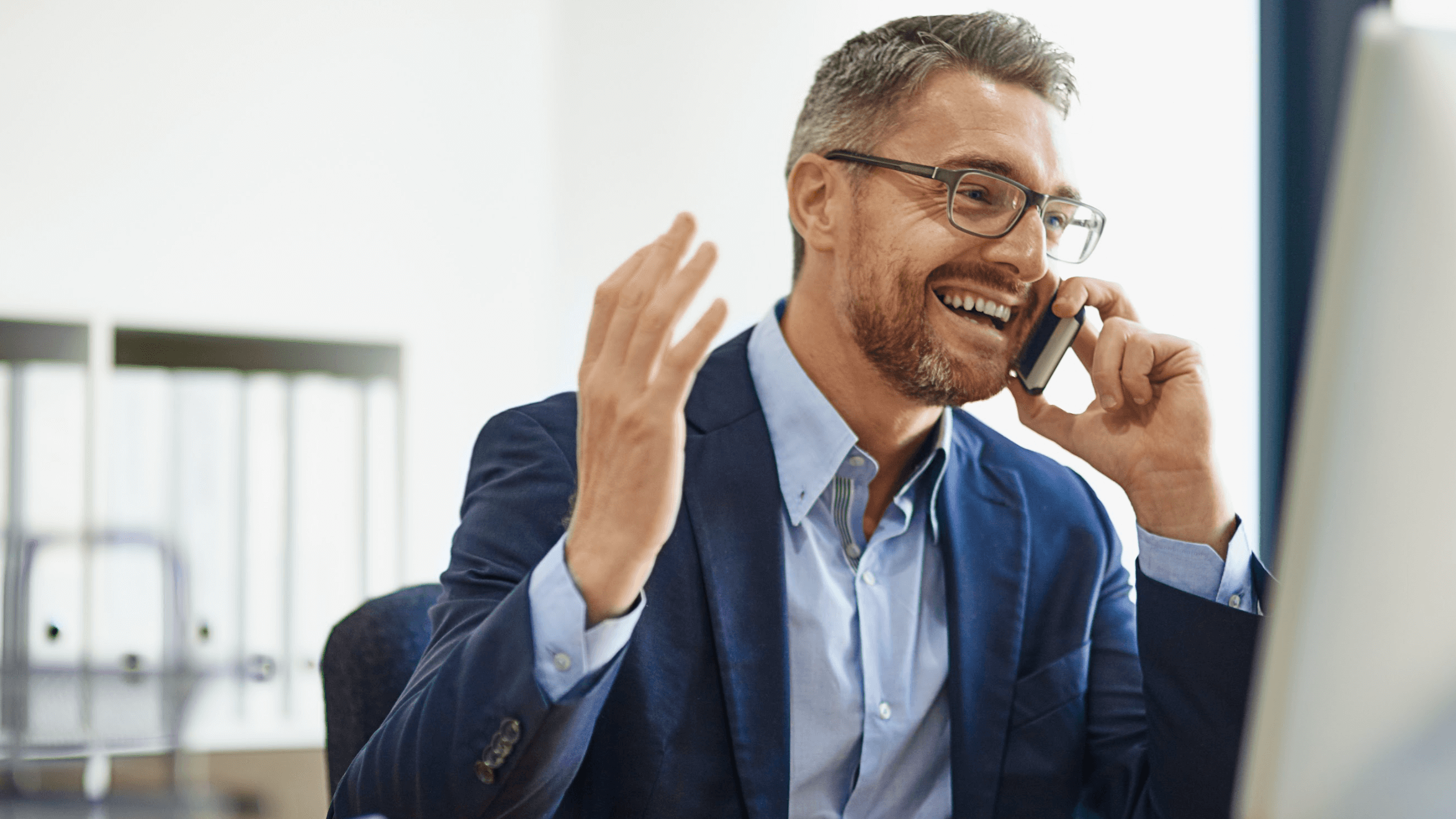 Diabetes wreaks havoc throughout the body, like in the eyes, where the physically destructive blood sugars attack the fine and intricate network of ocular vessels. When these vessels are damaged, they become leaky, swollen, or blocked and lose their ability to supply the eyes with crucial nutrients. Many disorders can then occur, including vision loss and blindness.
So, if you've noticed the presence of floaters or dark spots in your vision, blurriness, or loss of visual acuity or eyesight, please contact us or visit us as soon as possible in Delray Beach, FL. Diabetic retinopathy is a progressive disease, and early treatment at Rothchild Eye Institute can lead to a vastly improved outcome.
What causes diabetic retinopathy?
Diabetes has destructive consequences throughout the body, as elevated blood sugars cause physical harm to various bodily systems. Diabetes damaging effects extend to the eye and its many tiny, delicate vessels. On a smaller scale, these coursing blood sugars are microscopically sharp and jagged, causing physical deterioration in the blood vessels that supply nourishment to the many tissues of the eye.
Overall, diabetic retinopathy can cause these vessels to leak or swell. Alternatively, it may cause complete blockages, robbing the vessels of their vital ability to supply the ocular tissues. Prolonged degradation without treatment can result in adverse consequences, including glaucoma, macular edema, and retinal detachment. These conditions lead to vision loss and can even result in blindness if no effort is taken to treat and manage the disease.
What are the symptoms of diabetic retinopathy?
Diabetic retinopathy occurs in two stages. The early version is called non-proliferative diabetic retinopathy, and the later stage is called proliferative diabetic retinopathy. An eye exam is necessary to detect the disease and prescribe the most efficient action plan in Delray Beach, FL.
Patients beginning to notice the effects of diabetic retinopathy may experience blurriness, floaters, dark spots, and loss of vision or visual acuity. Therefore, it's important to make an appointment if you notice any of the symptoms.
Scheduling a consultation at Rothchild Eye Institute is especially important for progressive diseases. Because even though there is no known cure for diabetic retinopathy, early diagnosis and preemptive treatment can help you avoid as much vision loss as possible while maintaining your ocular health.
Some treatment strategies involve controlling and maintaining the high blood sugar levels associated with diabetes. And as one's diabetes falls more under control, patients typically feel better and enjoy improved health outcomes that prove beneficial for numerous body systems, not just the eyes.
Manage diabetic retinopathy to improve your life
Our full-service ophthalmology center at Rothchild Eye Institute provides patients with a variety of care and treatment services for diabetic retinopathy. This progressive ocular disease can rob individuals of their vision if left untreated. Schedule a consultation in Delray Beach, FL as soon as possible for an exam. If you live near Boca Raton, Boynton Beach, or Palm Beach County, reach out to us today to enjoy an improved outcome and friendly, compassionate care.