What Eye Diseases Are Checked for During a Vision Exam?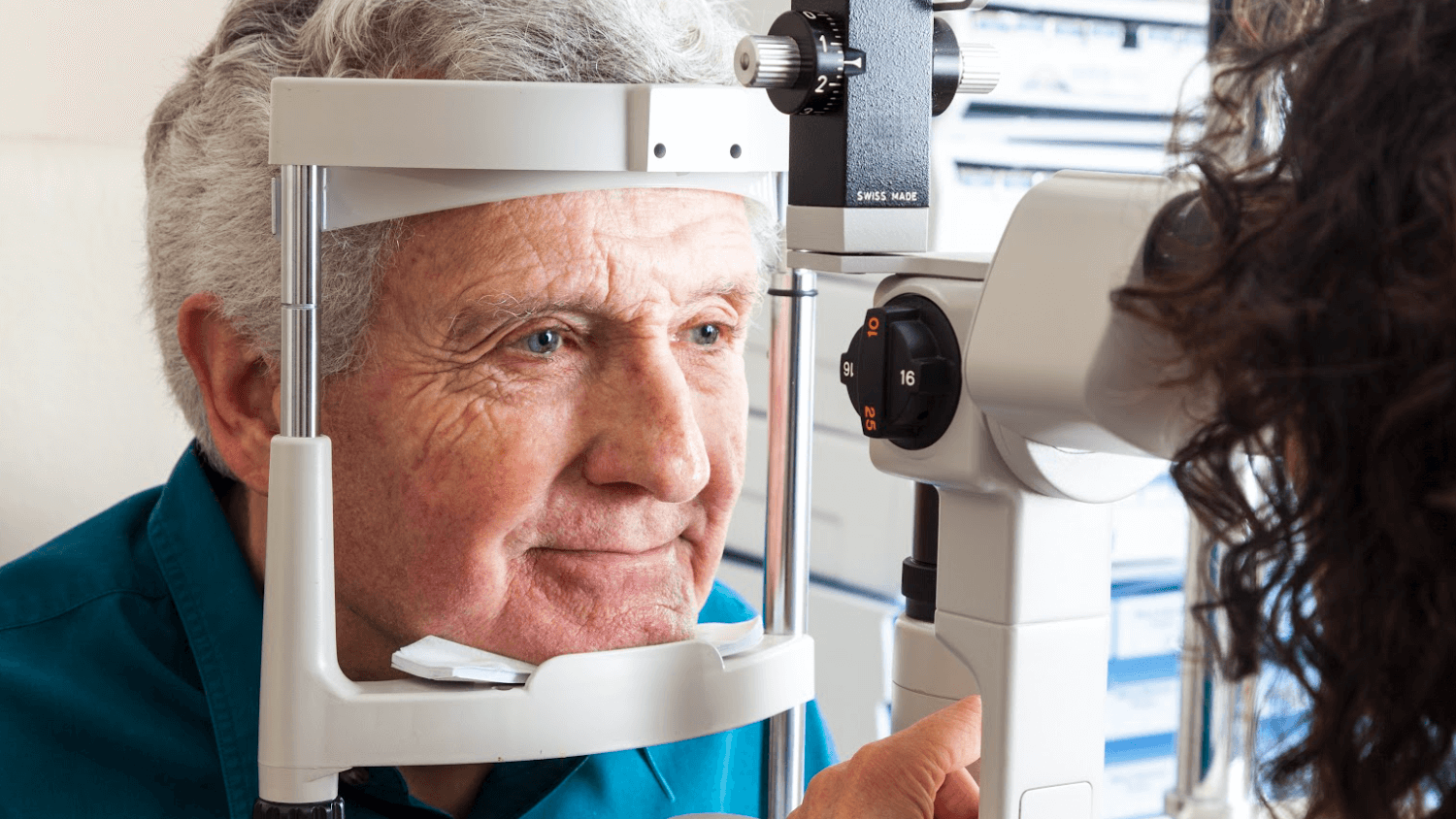 Routine eye examinations in Palm Beach County are essential for keeping your eyes healthy. During these appointments, the eye doctors at Rothchild Eye Institute check for various eye diseases that could impact your vision or lead to complications in the future. We use multiple advanced technologies to test for refractive errors, glaucoma, cataracts, dry eye syndrome, macular edema, and diabetic retinopathy.
Call our office in Delray Beach, FL to book an assessment and take the necessary steps to help protect your vision. Our specialists serve individuals throughout Boca Raton and Boynton Beach with personalized treatments and compassionate care.
Who should get an eye exam?
Regular eye exams are recommended for almost everyone, regardless of age or background. The American Academy of Ophthalmology advises that children and seniors attend an appointment at least once a year, while adults should consider an exam every two years.
However, if you have specific vision problems or medical conditions like diabetes that could impact your eye health, then more frequent visits might be needed. A trained eye doctor can provide personalized recommendations based on your unique needs.
What happens during an eye exam?
At Rothchild Eye Institute, we strive to create a relaxing atmosphere for everyone. Patients can prepare for their exams by bringing any relevant health records as well as their glasses or contacts. Seeing the world through your corrective lenses helps us to diagnose potential problems more accurately.
Once we thoroughly understand your medical history and vision, we use diagnostic tools to screen for eye conditions. Our goal is to detect and treat issues early, preventing more serious concerns down the road.
What tests are used to check for eye diseases?
Our experienced team uses a variety of tests to check for common eye conditions:
Visual acuity: Evaluates how well you can see with and without corrective lenses.
Goldmann visual field exam: Identifies possible blind spots or issues with peripheral vision.
Pupil dilation test: Expands the pupil so we can examine the retina, optic nerve, and macula. We also test for increased intraocular pressure caused by glaucoma.
Eye alignment test, color vision test, and a slit lamp exam: Assesses the function and health of the eyelids, conjunctiva, cornea, iris, and other important structures.
Appointments in Delray Beach, FL take about 30 – 90 minutes to complete, including enough time to explain the test results and review any treatment options.
What happens if I need special treatment?
Rothchild Eye Institute offers many options for vision correction and common eye diseases like glaucoma, cataracts, dry eye syndrome, macular edema, and diabetic retinopathy. For example, refractive procedures can improve your eyesight and reduce your reliance on glasses. Glaucoma treatments control intraocular pressure, while cataract surgery restores clarity to cloudy eyes.
Sometimes, patients must control eye conditions with medications or eye drops. We can provide patient education and monitor your treatment plan at every step. Our eye doctors understand the importance of high-quality care and will explain the risks and benefits of any recommended solutions.
Attend a comprehensive eye exam today
Your eyes are one of your most valuable assets. If you need to schedule an eye examination or want to learn more about our services in Delray Beach, FL and Palm Beach County, call Rothchild Eye Institute today. Our patients come from Boca Raton, Boynton Beach, and beyond to experience custom care in a comfortable, compassionate environment.