What is the Recovery Time for Refractive Surgery?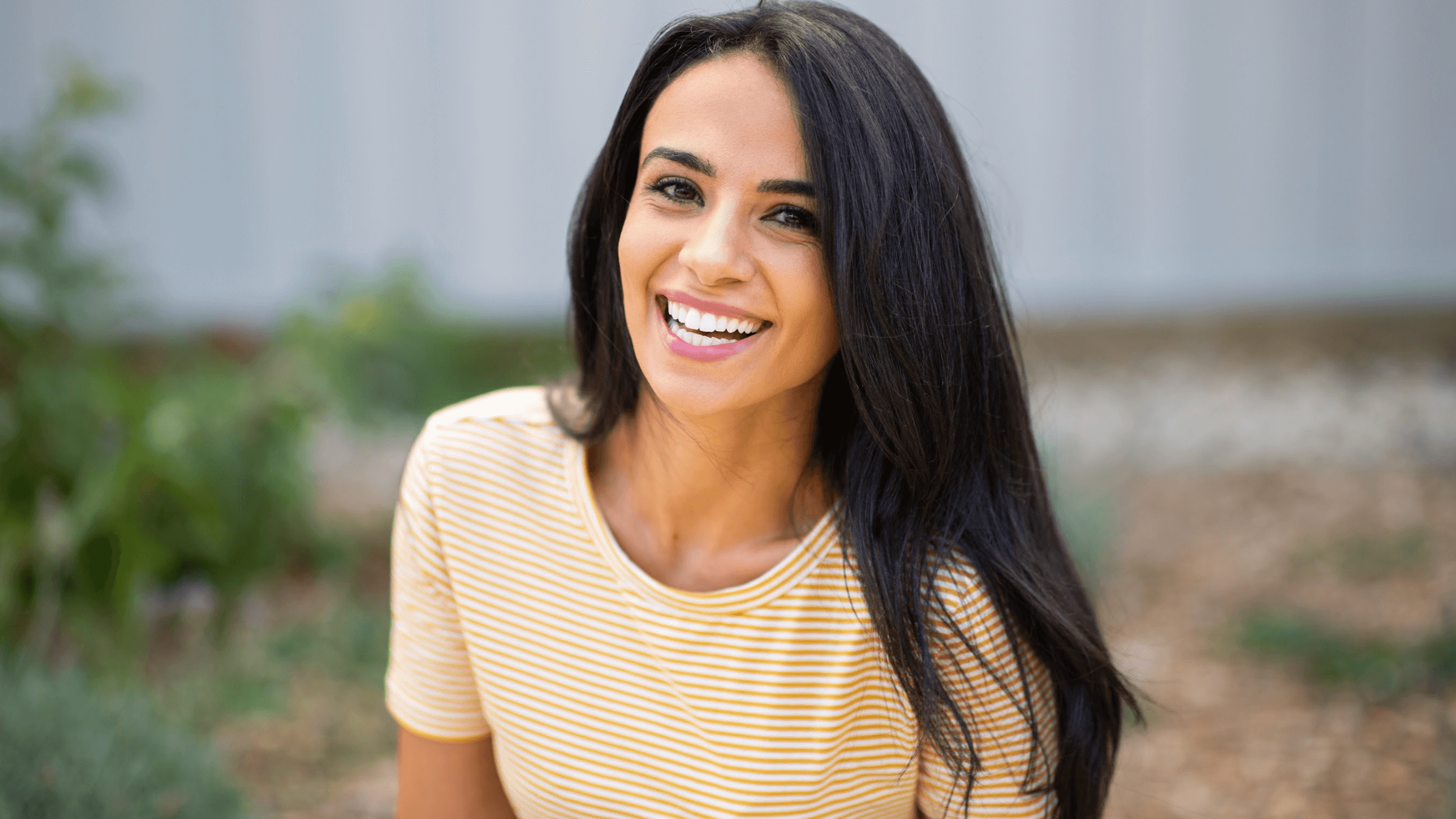 Your eyes comprise an amazing combination of various and delicate tissue types that work together to provide a clear view of the world. Of extreme importance are the cornea and lens, which refract (bend) light and focus it on the retina at the back of the eye. The retina is full of light-sensing cells, and when incoming light strikes the retina, it is converted into an electrical signal. This electrical signal reaches the brain via the optic nerve, allowing proper vision.
But this process is thrown out of sync if the cornea or lens are abnormally shaped and cannot correctly focus light. This results in the refractive disorders that affect more than 150 million Americans. Nearsightedness, farsightedness, and astigmatism are common in patients of all ages, and can quickly hinder one's attempts at leading a productive, enjoyable life.
Fortunately, our board-certified ophthalmologists at Rothchild Eye Institute are here to help you achieve the best results possible. To explore your options, we welcome those near Palm Beach County, Delray Beach, Boynton Beach, or Boca Raton, FL to call us and set up an appointment.
How can I tell if I have a refractive disorder?
The following are among some of the most common symptoms of the numerous refractive disorders. You may be an ideal candidate for refractive surgery if you:
Experience visual disturbances

Struggle with necessary daily tasks such as driving or reading

Often find yourself squinting

Have trouble concentrating at work, school, or home due to issues with your eyesight

Are tired of dealing with the discomfort of pain associated with poor vision, including eye strain, fatigue, and headaches
There are some contraindications, like corneal structure or particular health conditions, to certain types of refractive surgeries, which include techniques like LASIK and PRK, among others. But as a full-service ophthalmology center, we employ multiple treatment strategies and are excited to find what works best for you. Generally, refractive surgeries offer vision correction by either reshaping the cornea or inserting a synthetic intraocular lens (IOL) to replace a patient's faulty, natural lens.
What is the typical recovery time for refractive surgery?
These procedures are performed using state-of-the-art imaging systems and lasers with unprecedented precision. They've also been perfected over the past few decades to provide quick-acting, effective results to reverse refractive disorders like myopia, hyperopia, and presbyopia (age-related vision loss).
In addition to safety, speed, and efficacy, refractive surgeries are performed on an outpatient basis and require a very short recovery period. The exact timeline depends on multiple personal factors, and the type of procedure, though many patients generally only need a few days to heal. For your optimal outcome, we'll also schedule follow-up appointments to evaluate your results and the improvements in your vision and overall ocular health.
Contact us today for clearer vision
Millions of Americans have some form of a refractive disorder. Fortunately, modern treatment methods are safer and more effective than ever. Thanks to advanced imaging systems and the accurate yet gentle action of cutting-edge laser technology, you too can enjoy the crisper, clearer vision that millions of past patients have raved about.
If you'd like to find out how we can best serve you, please get in touch with us at Rothchild Eye Institute and find out why we're one of the top choices for individuals throughout the Delray Beach, Boynton Beach, and Boca Raton, FL communities.