What Kind of Vision Can be Improved With Refractive Surgery?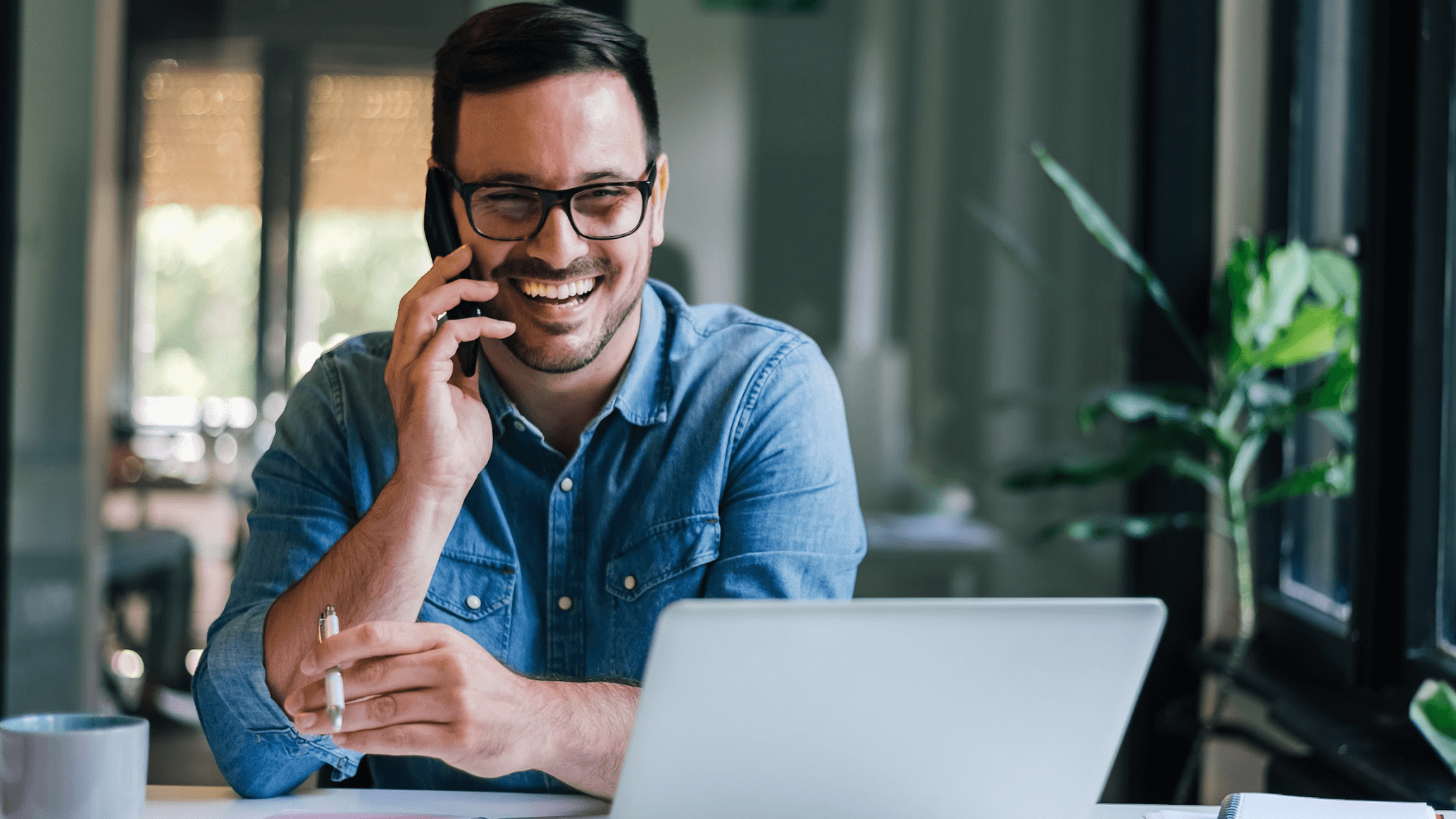 The best way to solve almost anything is to attack the root of the problem. This is the goal of refractive surgery – to correct the cause of common refractive errors, such as nearsightedness, farsightedness, and astigmatism.
Without the ability to precisely direct the light onto the retina, which contains photoreceptive cells, the eye cannot produce a clear image. Eyeglasses and lenses offer one solution, but not a fundamental solution like refractive surgery, which physically reshapes the cornea to banish refractive errors.
So, get in touch with us today at Rothchild Eye Institute to learn more. Residents of Delray Beach, Boynton Beach, and Boca Raton are also invited to see us in person at our practice in Delray Beach, FL.
We can correct various types of visual disorders through refractive vision correction
We offer our patients a multi-faceted approach that begins with corneal mapping to record every fine structure of the eye with almost unprecedented detail. Combined with our vast experience treating various patients, this high-fidelity ocular map allows us to formulate the most effective, personalized treatment plan possible for your particular needs.
Whether you're plagued by nearsightedness, farsightedness, astigmatism, or presbyopia (age-related loss of vision), we can help you achieve crisper, clearer eyesight and optimal ocular health.
Refractive surgery is an outpatient procedure with a proven track record and fantastic patient outcomes. And it's all performed by state-of-the-art laser systems, under the control of precise imaging and guidance technologies. They're used to make a small incision on the outer portion of your eye, the cornea, before pulses of laser energy reshape the cornea to sharpen your eyes' focusing capabilities.
Refractive surgery provides a quick, effective fix with minimal downtime
Recovery times depend on the procedure performed and personal factors, though recovery generally occurs 1 – 3 days after vision correction surgery. So, you'll soon be able to return to the things you love doing.
And not just return but excel, because your now-vivid vision will make daily tasks a breeze. Say good riddance to squinting, eye strain, and other related woes, as refractive surgery can make these annoyances a thing of the past. Many patients are also able to end their reliance on glasses or lenses.
Suffer no longer; call or message us today
Are visual struggles draining your energy and making everyday tasks a chore? Are they limiting your potential, making it harder to excel at school or work? If so, refractive surgery can offer a transformative treatment that can enhance almost every facet of daily living.
It's a safe, easy, and quick outpatient procedure that's virtually painless and boasts a short recovery period. So, if you'd like to discover how our experienced ophthalmologists can improve your eyesight, contact Rothchild Eye Institute. We also welcome residents of Delray Beach, Boynton Beach, and Boca Raton to visit us in Delray Beach, FL.