What Side Effects Can You Expect With Cataract Surgery?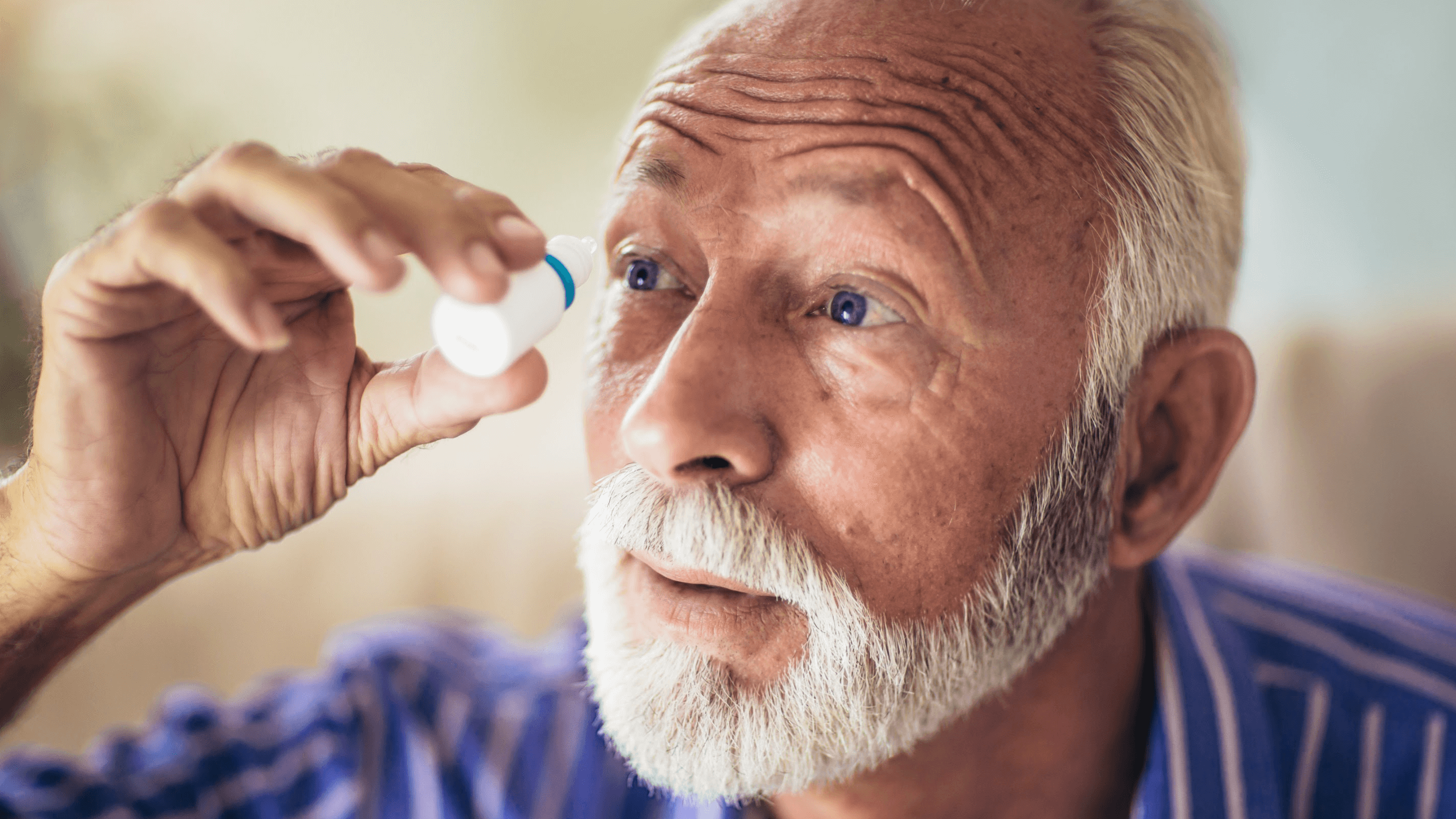 Laser cataract surgery is designed to remove cataracts and replace your natural eye lens with an artificial one. The procedure itself is typically done with local anesthesia, so you don't feel any discomfort, but you may experience some side effects after surgery in Delray Beach, FL.
Everyone knows that cataracts can cause cloudy vision and make everything seem hazy. However, untreated cataracts may lead to complications like blindness. If you've been considering cataract surgery but are concerned about the side effects, don't be! The board-certified specialists at Rothchild Eye Institute can prepare you every step of the way. Learn about our cataract treatment plans by calling for a consultation today.
What is laser cataract surgery?
Laser cataract surgery is a specific type of vision correction surgery. The process begins with a computer-controlled femtosecond laser that creates an exact, bladeless incision in the eye and disintegrates the cataract. As soon as the cataract is removed, Rothchild Eye Institute inserts a premium artificial lens. These lenses are made for patients with refractive errors, like nearsightedness or farsightedness. Because we offer advanced tools and techniques, this surgery is relatively quick and only causes minor side effects.
What side effects are involved?
As we mentioned, it's normal to experience some side effects in the days and weeks after your laser cataract procedure. Because our doctors have experience performing countless operations without major complications, we can prepare you for cataract surgery recovery and let you know what to expect. Some possible side effects in Delray Beach may include but aren't limited to:
Dry eyes

Sensitivity to light or halos around lights

Blurry vision or cloudy vision

Fluctuating vision
Rothchild Eye Institute will provide you with detailed instructions for recovering at home and will monitor you closely during recovery. Patients should avoid driving during the first few days of recovery and call our office if they experience concerning side effects. This includes pain or blurry vision that doesn't go away over time.
How can I make cataract surgery recovery easier?
Healing from laser cataract surgery is much easier when you have the right resources. You won't be alone in this journey, and Rothchild Eye Institute is committed to sharing knowledge to support our patients. With our expert guidance, the above symptoms should subside quickly in Boca Raton, Boynton Beach, and Palm Beach County, FL.
During the first few days after your procedure, our team will prescribe one or more medications that should be taken consistently. This includes eye drops to make your eyes feel lubricated. We ask that you take a few days off from work and get plenty of rest at home. Unintentional damage or trauma to the eyes can impact your results and set back your cataract surgery recovery.
Safe and effective recovery
If you are considering cataract surgery for cloudy vision in Delray Beach, FL, it's important to know what side effects can be expected. Some people experience dryness in the eyes, blurry vision, and sensitivity to light. To prevent serious side effects and make your recovery more comfortable, Rothchild Eye Institute can provide detailed post-op care instructions and care. Contact our team today if you would like more information about cataracts and whether surgery is right for your needs.