Five Reasons to Use Your FSA Toward Your Eye Health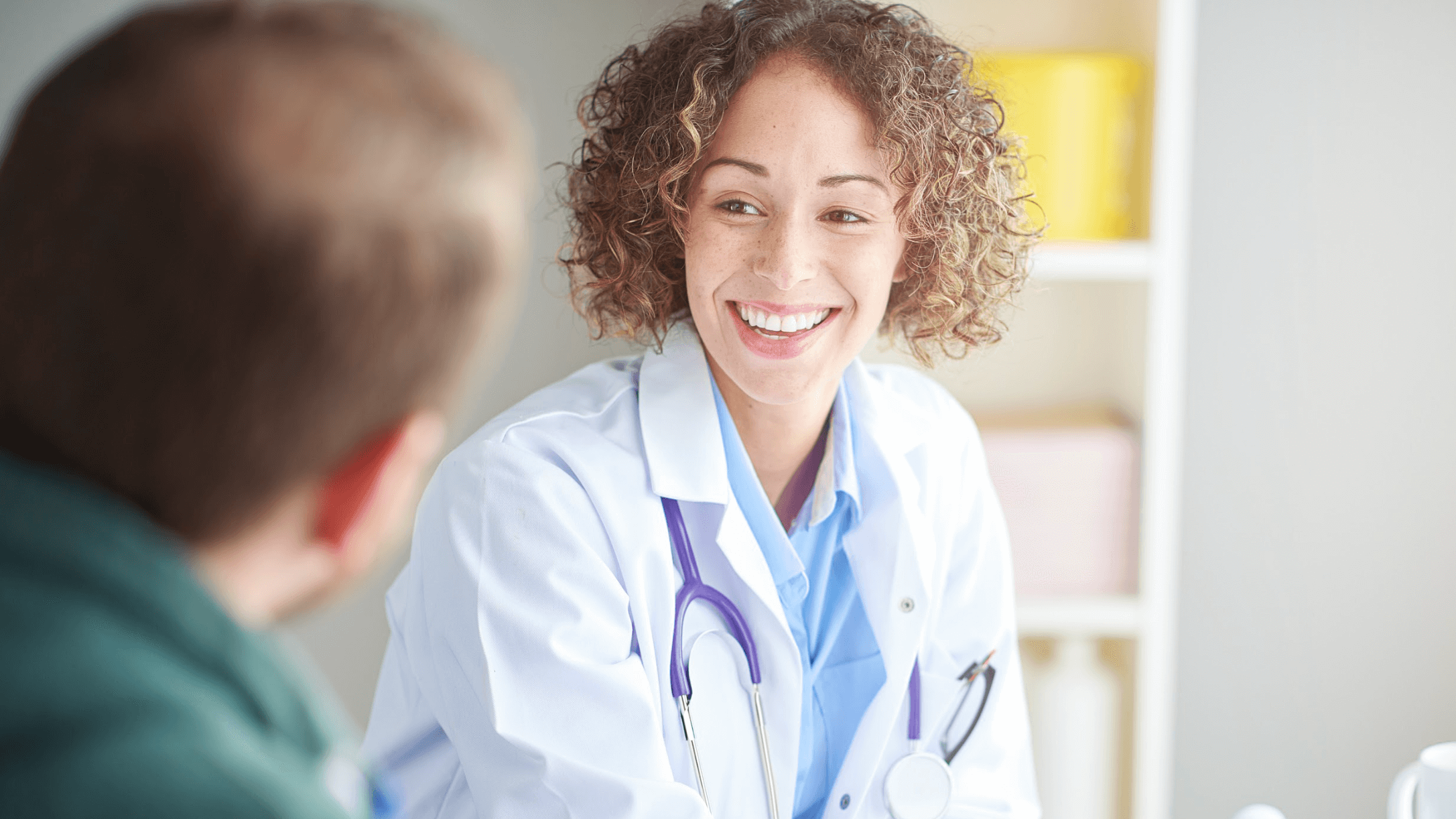 Your Flex Spending Account (FSA) is a fantastic opportunity to receive the top-quality, potentially life-changing ocular care you deserve in Delray Beach, FL. Your FSA specifics will depend on your employer and plan, but it allows you to deposit money into an account that is exempt from various taxes.
You can then utilize this money for numerous indispensable medical expenses. Additionally, you can use your FSA funds to cover your loved ones' expenses as well, helping the whole family enjoy good eye health. Plus, these funds can cover copays, deductibles, medical equipment, eye exams, glasses, contact lenses, and more.
For more details, contact Rothchild Eye Institute to find out why we've become the first choice for many patients in Delray Beach, Boynton Beach, and Boca Raton, FL.
And consider the following five reasons to pursue eye health services with your FSA funds:
1) Eye exams
An eye exam is an initial and vital part of your long-term ocular care plan. It allows us to evaluate your ocular health, track your (or your family members') vision, monitor any changes, and keep a lookout for any arising issues.
We can provide preemptive care to prevent future problems by diagnosing visual troubles, such as nearsightedness, farsightedness, age-related vision loss, and astigmatism. Knowing is half the battle, and a comprehensive eye exam can help us provide you with the best possible care.
2) Prescription glasses, reading glasses, and sunglasses
For millions of patients struggling with poor or distorted vision for various reasons, including refractive disorders, eyeglasses can offer a quick and simple solution.
Many types of glasses are included in FSA coverage and provide various desirable capabilities, including scratch resistance and anti-reflective properties. For the more active among us, these funds can also go toward prescription sunglasses designed specifically for certain sports. Even those who wear contact lenses may benefit, as it never hurts to keep a pair of emergency glasses on hand.
3) A variety of contact lenses
Some folks prefer contact lenses to glasses, and if lenses are more to your liking, then FSA covers those as well. Coverage includes numerous types with various properties, including daily, extended wear, multifocal options, and toric lenses for individuals with astigmatism. Our selection of contact lenses can also help those with active careers, or sports lovers who require the versatility and convenience that glasses may not be able to offer.
4) Eye care accessories
Whether you are better served by glasses or contact lenses, your FSA can assist you in taking care of your vision correction devices. For example, you can use your FSA for cleaning eye care accessories, such as saline cleaning solutions for contact lenses, cleansing wipes for eyeglasses, and more. Particular treatments, including eye drops for patients struggling with the annoyances of allergies, are also FSA eligible.
5) Vision correction procedures
In some cases, a surgical procedure may be necessary for an individual to correct a visual problem (such as a refractive condition) or to regain their sight if struggling with an age-related issue, like cataracts. When required, laser cataract surgery, refractive surgery, or other treatments can correct or restore one's sight and give them the visual freedom they've wished for.
Give yourself and your family the gift of eye health
There's no better time than now to explore the many benefits and possibilities provided by your FSA fund. And don't hesitate, as it's a "use it or lose it" deal that does not stack up over time. Eye care can also be time-sensitive, and earlier detection and diagnosis are always preferable, whether it's to plan proper treatments or for peace of mind.
Plus, your whole family may be eligible for these benefits. So, don't hesitate to get in touch with us today at Rothchild Eye Institute in Delray Beach, FL.