How to Choose the Right Premium IOLs After Cataract Surgery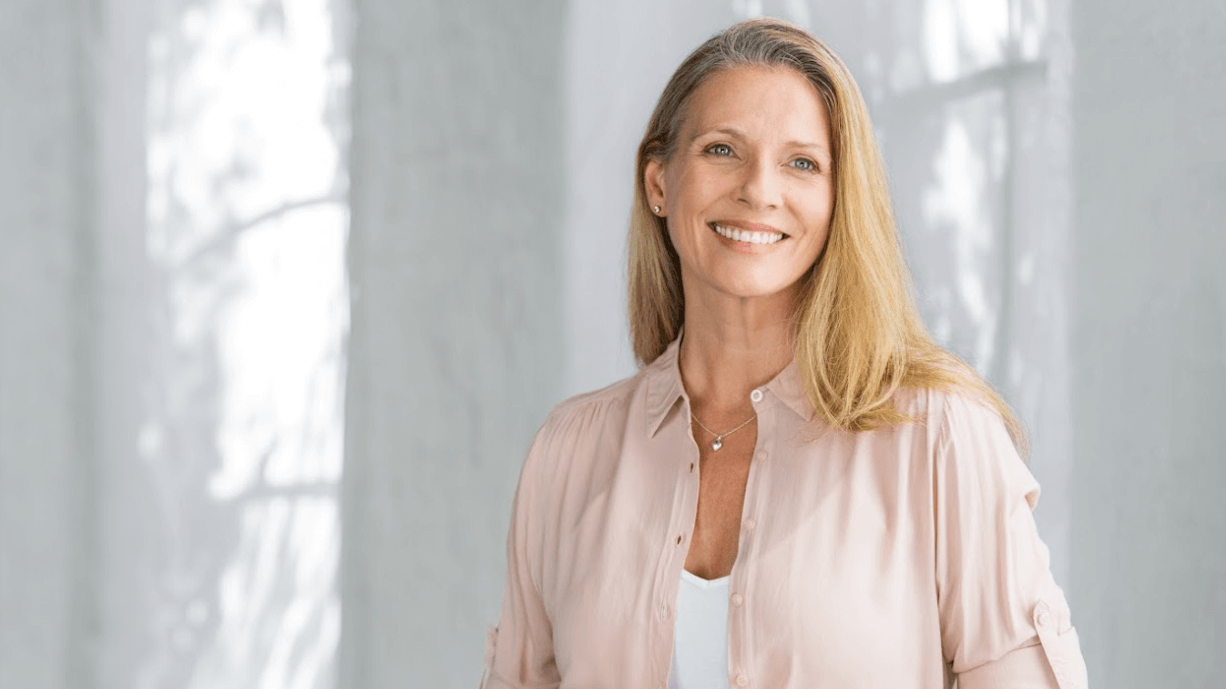 Premium intraocular lenses (IOLs) have revolutionized how cataract patients see the world. These lenses address refractive errors like nearsightedness, farsightedness, presbyopia (age-related farsightedness), and astigmatism once the cataract has been removed, allowing patients to see at all distances. But with so many premium IOL options available in Palm Beach County, it can be hard to choose the right one.
The ophthalmologists at Rothchild Eye Institute can help you make the best decision for your eye health. Call now for an appointment in Delray Beach, FL and see the world clearly again — our experienced staff can guide you through the process.
What are premium lenses, and when are they needed?
Cataracts are cloudy spots that form on the natural lenses of the eyes, causing blurry vision and other symptoms. Intraocular lenses replace the cataract-affected lens so patients can see clearly again. Rothchild Eye Institute performs this procedure in an outpatient setting with the highest level of safety and technology.
IOLs come in both standard and premium varieties, with the premium lenses providing a wider range of vision correction. Premium IOLs allow you to see clearly at all distances — near, intermediate, and far away — without the need for glasses or contact lenses.
How do I know which premium is right for me?
Only an ophthalmologist can advise you on which premium IOL option is best for your unique situation. At Rothchild Eye Institute, our team will review your medical history and lifestyle needs before recommending a particular lens. Here are a few factors that influence our decision:
Your refractive error: We use diagnostic tools to measure your refractive error, then determine which IOL will provide the best form of vision correction.
Your lifestyle needs: Whether you're an avid reader, a frequent traveler, or an athlete, we'll discuss how your lifestyle could impact your lens choice.
Your medical history: We may need to consider other medical conditions that affect your eye health and vision before moving forward with a procedure.
Your budget: Cost may be an important factor in your decision-making process. Our staff can ensure you get the care you need at an affordable price.
What premium IOLs do you use?
There are many different kinds of premium IOLs available, and each has its own set of benefits and drawbacks. Rothchild Eye Institute may provide the following for patients in Boca Raton, Boynton Beach, and Delray Beach, FL:
Multifocal IOLs: These lenses are designed to provide clear vision at all distances, including near, intermediate, and far away.
Accommodative IOLs: Accommodation is a process in which the eye muscles bend the natural lens of the eye to focus. Some IOLs are designed to mimic accommodation so patients see at varying distances.
Extended Range IOLs: This is an excellent choice for individuals with presbyopia who find themselves straining to see objects at both near and intermediate distances.
Toric IOLs: Though you may still need to wear glasses for some tasks, Toric lenses can correct nearsightedness, farsightedness, presbyopia, and astigmatism.
Standard IOLs: These lenses provide basic vision correction at one distance and may be suitable for performing normal daily activities.
Ask about our premium IOLs
Premium lenses can help you see clearly so you can get back to the activities you love. For more information about premium IOLs in Palm Beach County, contact Rothchild Eye Institute today. Our experienced ophthalmologists in Delray Beach, FL are here to answer your questions and provide the vision care you need.