How To Prevent Dry Eyes While Wearing Contacts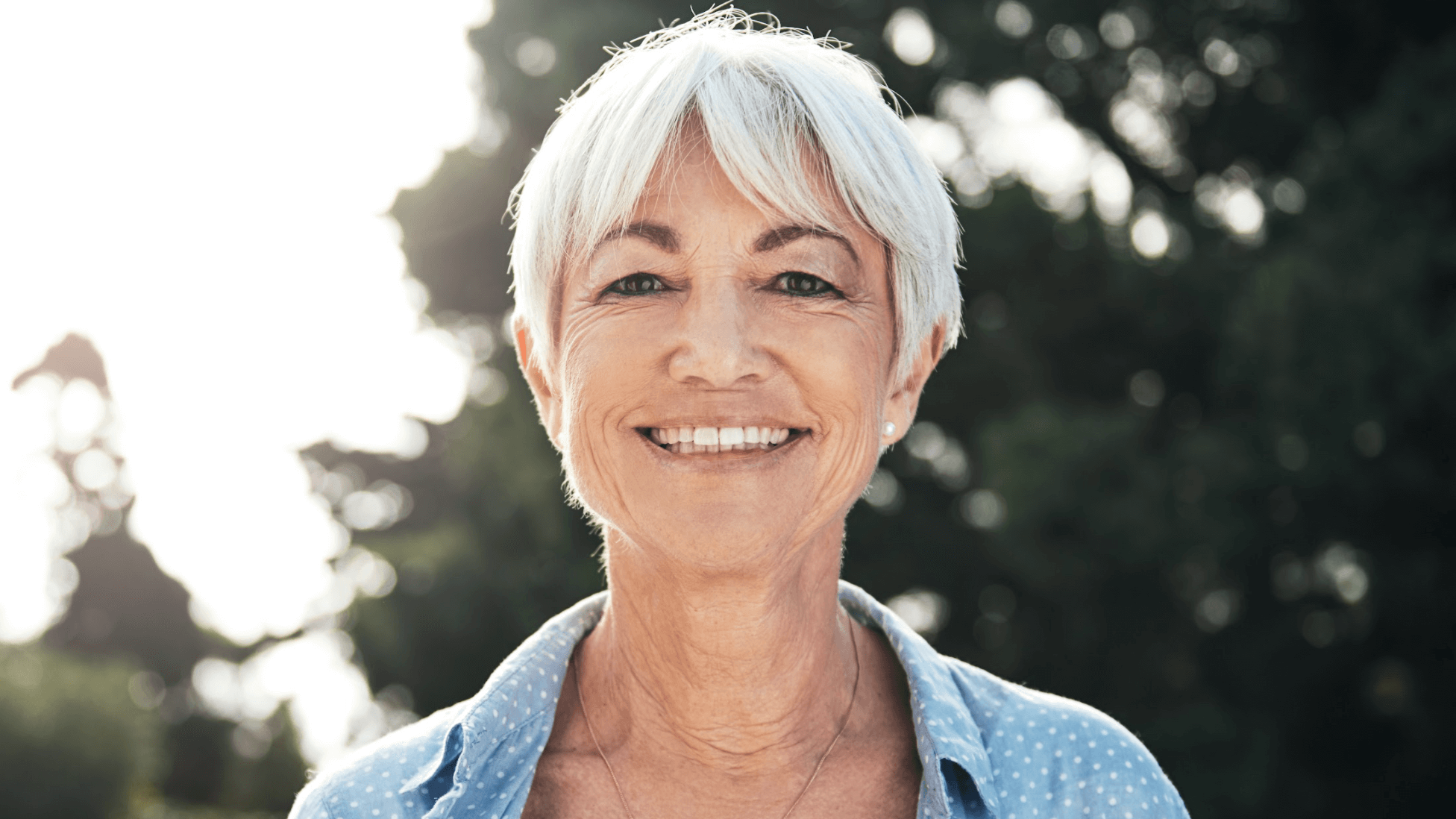 There's no question that contacts can be life-changing. Whether you have nearsightedness, farsightedness, astigmatism, or another vision problem, you may benefit from the convenience and correction of contacts. A common misconception about wearing contacts is that they will cause or exacerbate dry eyes. While this may have been true in the past, modern technology makes it more possible now than ever for virtually all patients to comfortably wear contacts. At Rothchild Eye Institute in Delray, FL, our expert team of eye care experts is proud to offer a wide variety of contact lens options to meet the unique needs of all patients. Keep reading for a closer look at how you can prevent or reduce the symptoms of dry eye syndrome – even while wearing contacts.
Do I qualify to wear contacts?
Until relatively recently, contacts were only suitable for patients with certain vision problems. Furthermore, some conditions or symptoms – like dry eye syndrome – often disqualified patients from wearing contacts. Now, however, even people with dry eye symptoms can enjoy the remarkable benefits of wearing contacts.
During your initial consultation for contacts in the Boynton Beach or Boca Raton area, our knowledgeable team will perform a comprehensive eye examination, discuss any concerns and/or other eye conditions you may have, and determine if you may be a candidate for contacts. If you have a history of dry eye syndrome, our providers will take additional time to educate you on how you can prevent dry eye symptoms while wearing contacts.
Do contacts cause dry eyes?
In some cases, contacts can contribute to the development or worsening of dry eye symptoms. This is due in part to reduced air exposure, which plays an important role in the production of natural moisture/tears. Additionally, wearing contacts for long periods of time may cause temporary dry eye symptoms. Not all patients who wear contacts will experience dry eye symptoms, though, and those who do develop dry eyes can often find relief through simple behavioral modifications.
What can I do to help dry eyes while wearing contacts?
There are a number of helpful tips to prevent or reduce the symptoms of dry eye syndrome in contact wearers, including:
Use eye drops/artificial tears regularly
Change your contact solution frequently
Do not extend the wear of your contacts
Do not sleep with your contacts in
Make sure your hands are clean before changing your contacts
Take a break from wearing your contacts for a few hours a day if/when possible
If you find that these measures aren't helping your dry eye symptoms, your provider may recommend a more extensive treatment or daily regimen to keep your eyes moisturized. Fortunately, dry eye syndrome in contact wearers is typically a temporary problem – rather than a chronic one – and can be easily treated right at home.
Enjoy the convenience of contacts without the discomfort of dry eyes
If the fear of worsening your dry eyes is preventing you from wearing contacts, you may be excited to learn that most patients can successfully use contacts without significant dry eye problems. To learn more about your options for advanced contact lenses in Delray, FL and the surrounding areas, call Rothchild Eye Institute to schedule your private consultation with one of our award-winning providers today.