How to Protect Your Eyes From the Summer Sun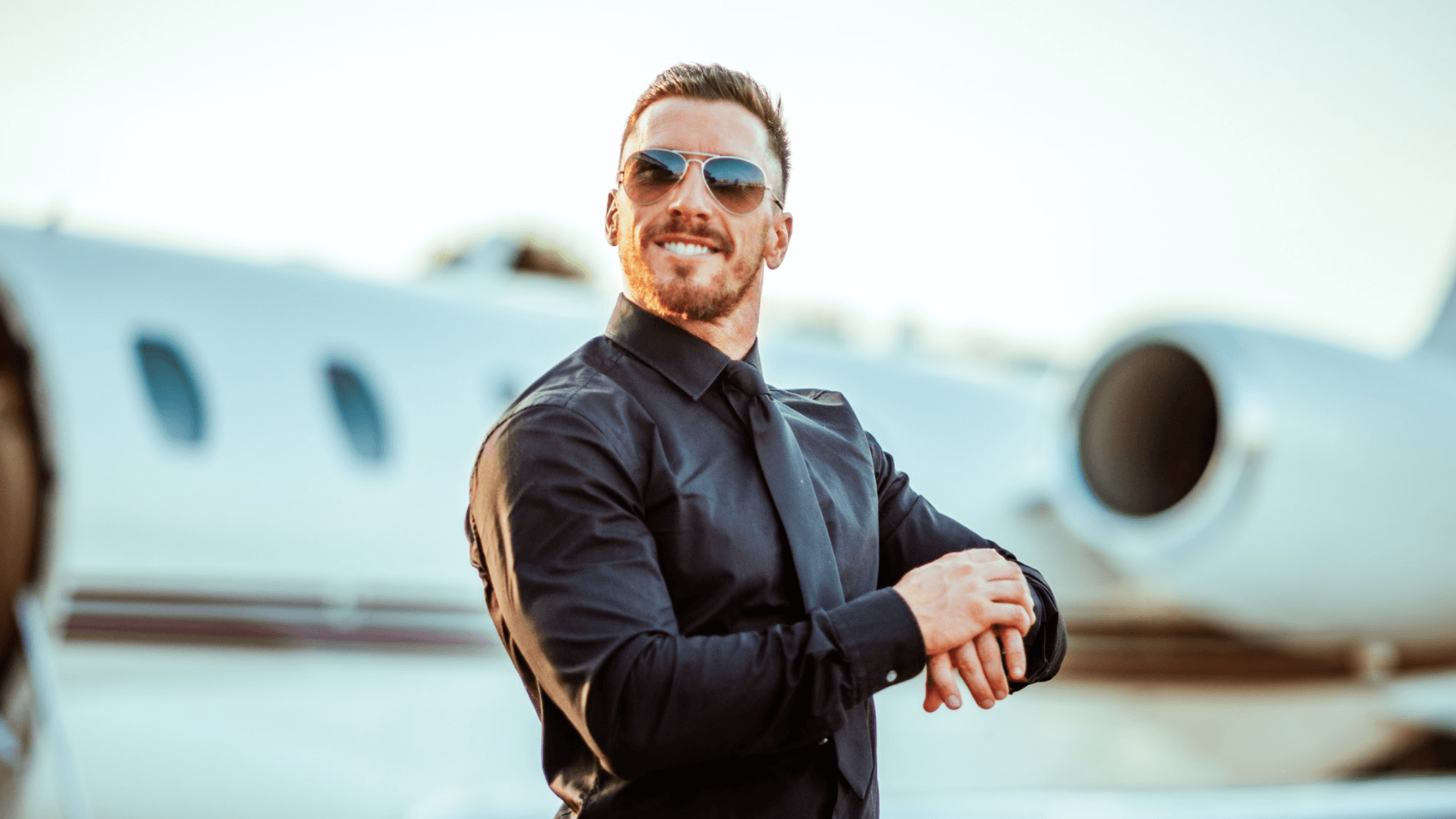 At Rothchild Eye Institute, we understand that summertime is spent outdoors and basking in the Florida sun. Most individuals are aware of the effects of sun damage on their skin, so take the sun protection factor seriously by wearing sunscreen, hats, and protective clothing. Some men and women may overlook the importance of wearing sunglasses to protect their eyes. The sun can have a damaging effect on your eyes, even on cloudy days. Read on to learn more from the professionals at Rothchild Eye Institute in Delray Beach, FL about how to protect your eyes from UV sun damage.
Can UV light damage your eyes?
The answer to that question is yes. Excessive exposure to harmful UV rays can cause the cornea to burn, much like a sunburn on the skin. The cornea is used to refract light within the eye and directs light to the retina area. Without UV protection, the eyes can incur radiation damage to the cornea and lens. Depending on the intensity and frequency of the exposure to damaging radiation, it may lead to other eye issues, including:
Cataracts
Macular degeneration
Corneal sunburn
Pterygium
Cancer of the eyelids
Should you protect your eyes when outside?
When outdoors, you are probably well-aware of how the sun can damage your skin. However, do you know the effect the sun can have on your eyes all year? While the impact of the sun's UV rays on your eyes can happen during the winter months, it is essential to be cautious in the summertime. UV eye damage is a dangerous condition and one of the potential risks of sun exposure. If your eyes are unprotected during long hours of exposure to the sun's UV rays, it can cause both long-term and short-term problems to your vision.
How can you protect against sun damage?
Two effective ways to protect your eyes from harmful UV rays include wearing a hat and sunglasses. You should wear a wide-brimmed hat, preferably one with an effective UV rating, to get the most protection. As an additional bonus, your hat will protect your facial skin and scalp, while sunglasses will protect the delicate skin around your eyes. However, Delray Beach, FL residents shouldn't grab just any sunglasses before heading outdoors. We know you want to look stylish, but make sure you get the correct type of protection. You want to invest in sunglasses with a "UV400" or "100% UV protection" label on them. If you need any recommendations or want someone to check out your sunglasses, ask one of our professionals at Rothchild Eye Institute. Other ways to protect your eyes are:
Avoid sun exposure during peak hours
Never look directly at the sun
Protect your eyes, even on cloudy days
Eye doctor near me, and learning more about eyecare
Use these sun protection tips provided by Rothchild Eye Institute to prevent UV eye damage when outdoors and protect your vision. If you live in Boynton Beach, Boca Raton, or Delray Beach, FL and would like to know more about our vision care services, contact our office today.